Hi am looking for e10 20v reflectors for my car if some1 has a set contact me or comment below i dont no if i can get pm?
I cant travel for them because of work i work crazy hours 7 days a week
I am genuine person and if ya have paypal and ya can post them up it me that would be great!!!!!
i would give 100 or 150euros for a real good set
they must be in mint condition no cracks or scratchs or no silly prices
no time wasters please!!!!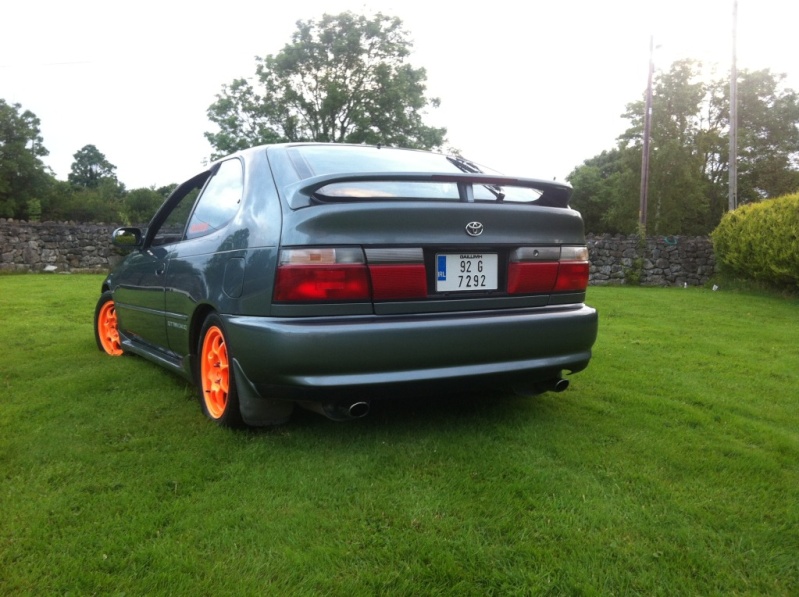 contact me and i let you no the story..