Hi Guys!
It's been a while since I post an article here [I'm a little bit busy you know].
I finally got a lowering spring for my corolla [front only].
First this is how it's look like before [stock spring and strut].
I bought a pair of original toyota short strut.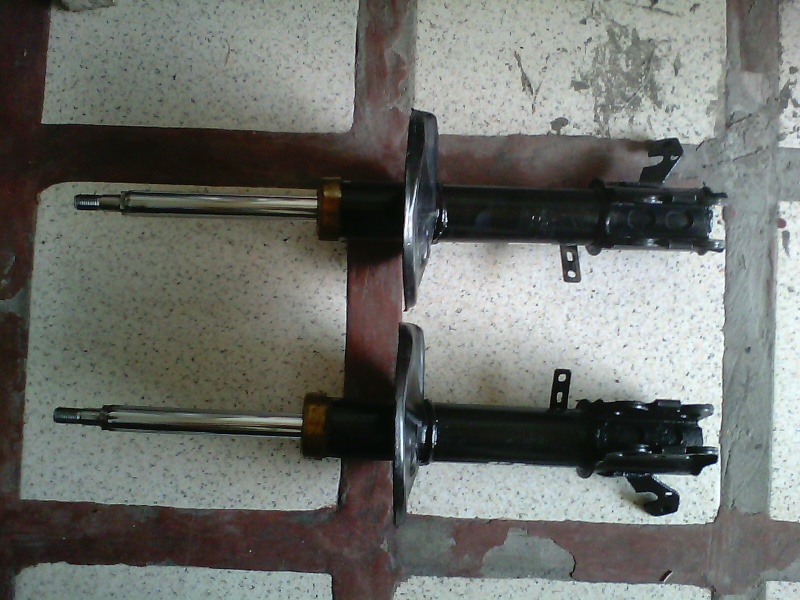 I'm not satisfy for 1 inch drop so I bought a 2nd hand RS-R lowering spring.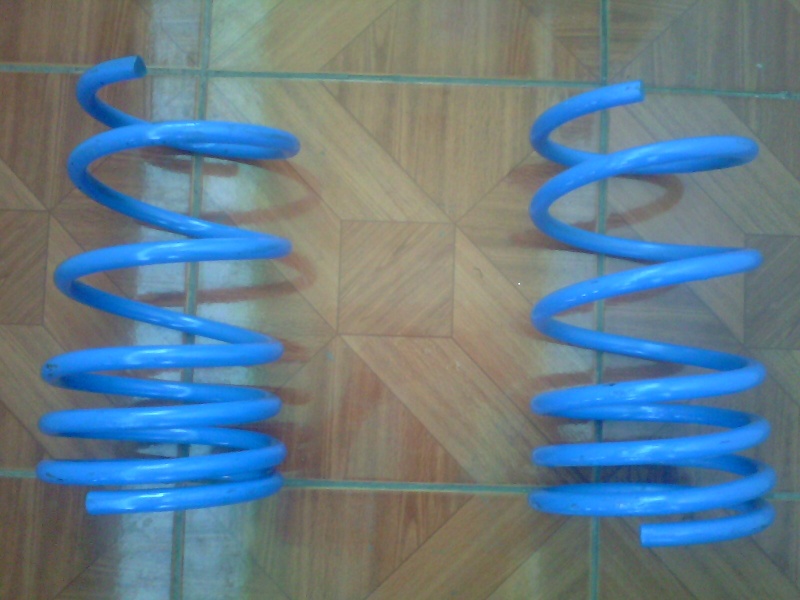 After installation of spring, another 2 inches drop [so total of 3 inches]
This is how it's look like now.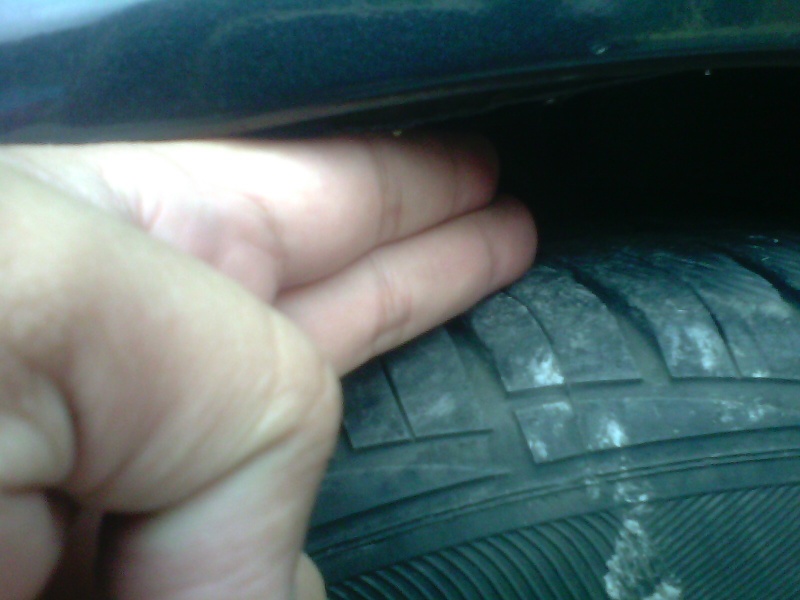 The seller told me that this spring is a soft type but in my guess is medium base on
the bounce of my car [or maybe because my strut is new]. Well it doesn't matter
anymore to me because look of my car and driving is improve.
This is what is look like at the rear [Original Levin strut and Spring wih disc brake].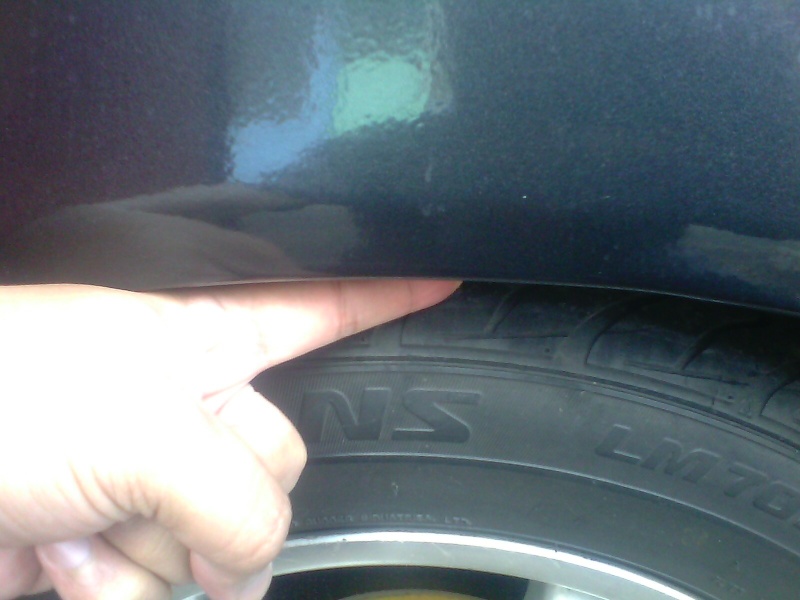 and a smile from my car:D