Thanks for the comment @Weazler
Im glad my obsession for doing stupid things is helpfull to others and making them glad  
So, I have not posted in a while, I quit my job the other day, just got fed up
rebuilding engines every single day... I got another job already working for
a big oil company, dont know what I will be doing there I dont start right away
I took one month to relax, NOT, relaxation my butthole, I just bought another house
Sold the old one and I had to sell my beautiful L200 also will miss that so much
SOLD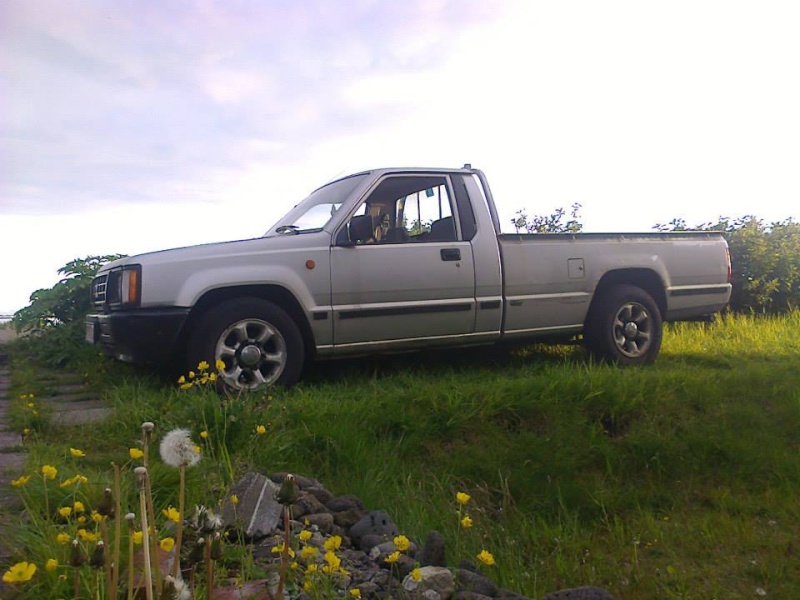 New house, new trouble, Offcourse I checked the garage first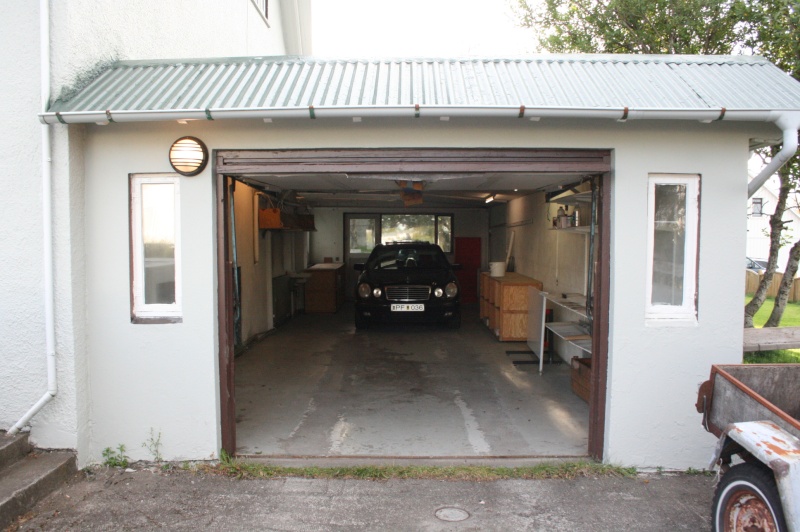 Big garage finally, Yea i had a Mercedes Benz E320 Rwd over the summer (its sold)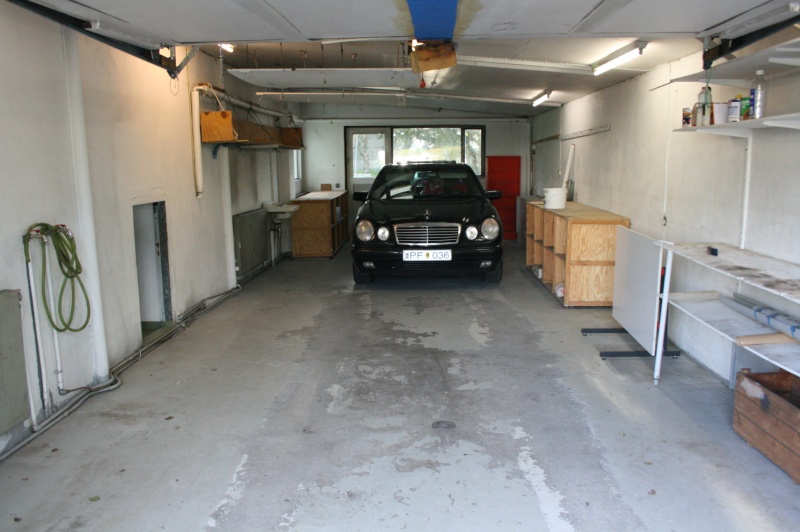 Its nice.. a whole alot off work already put in it, I bought it in the end of July.
I´ts two apartments and we are going to rent it all out.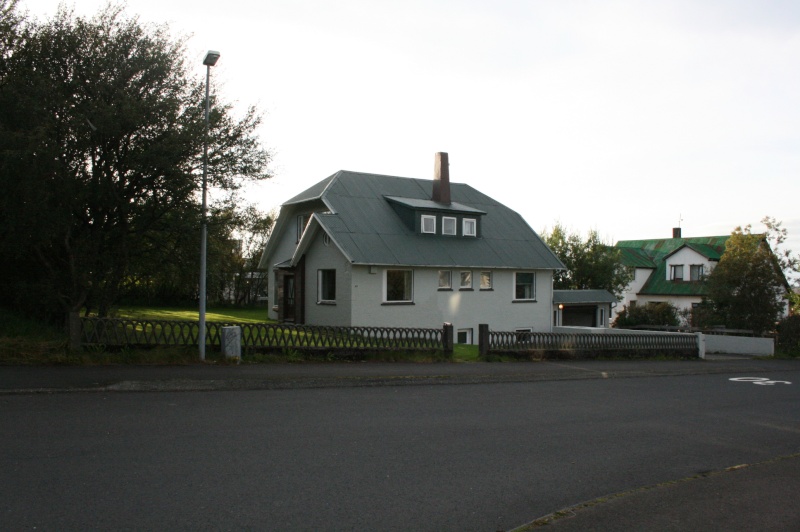 Because of the house I have not had time to spend in the project
but i´ve tried to get it running to see if the 2.0l engine was ok or not
and finally the other day I did more small things...
Bought new sparkplugs, dizzy cab, and hammer, found used leads.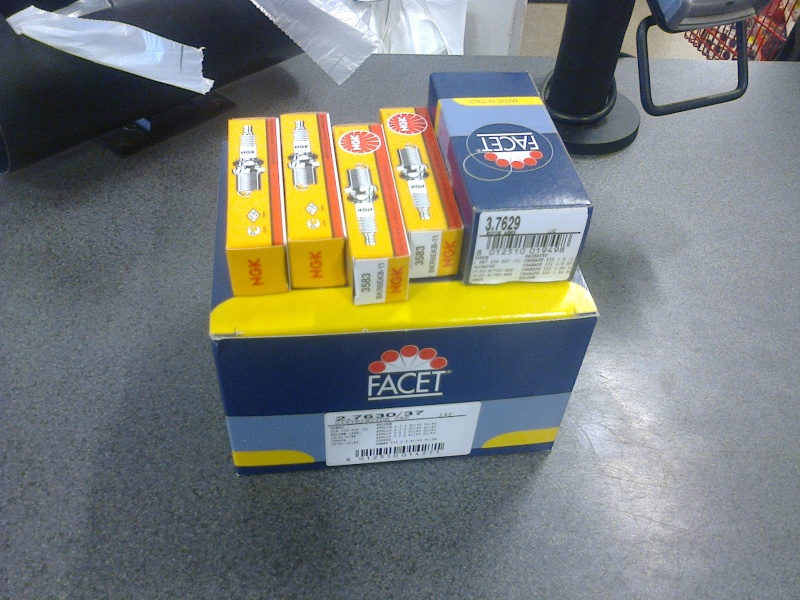 Also found out I wired the dizzy wrong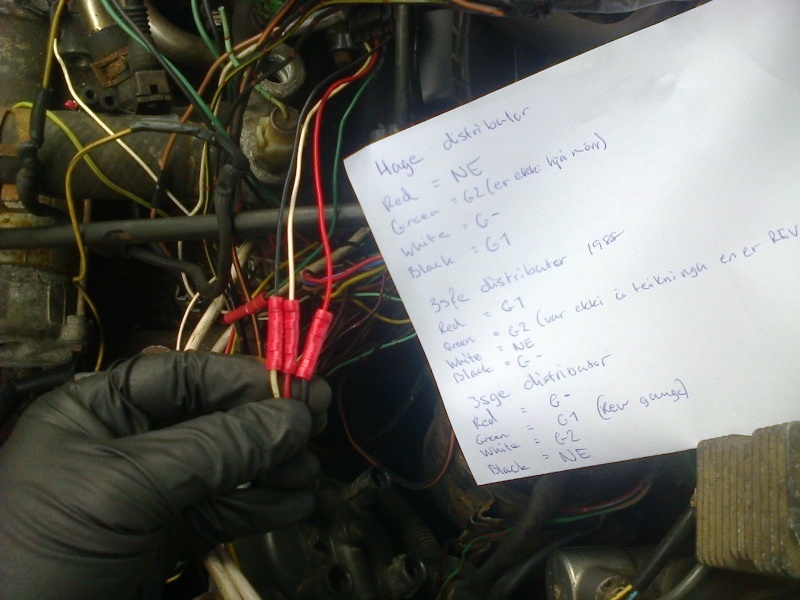 And then realizing there was something wrong inside the dizzy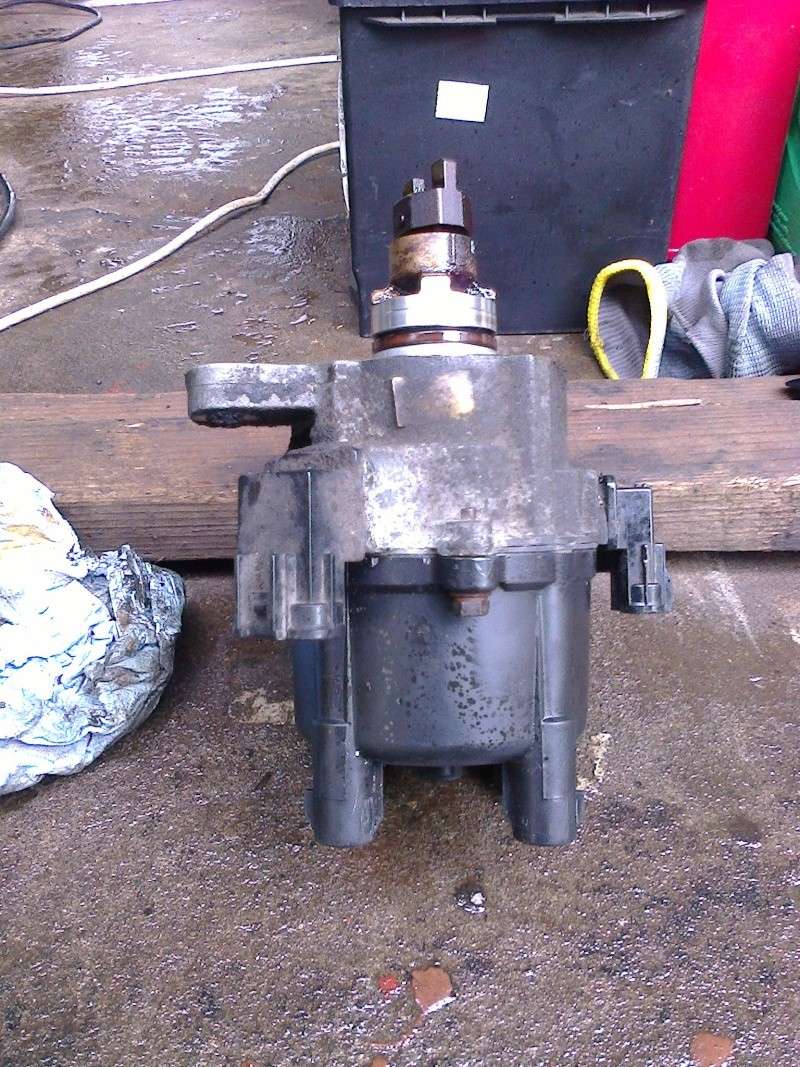 Then going on google to find out that there´s a difference in a 3sfe
and 4age dizzy´s so I opened them both and tore them apart
4age dizzy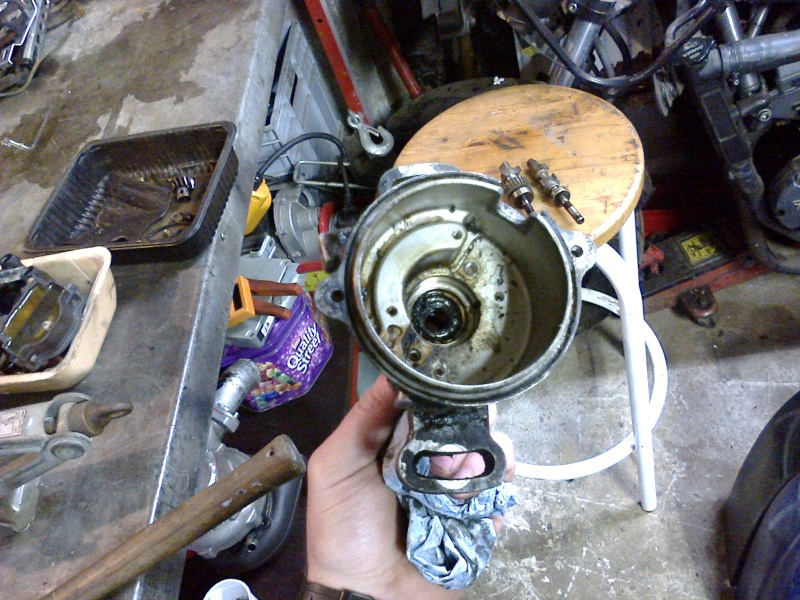 3sfe dizzy
4age ignition axle next to the 3sfe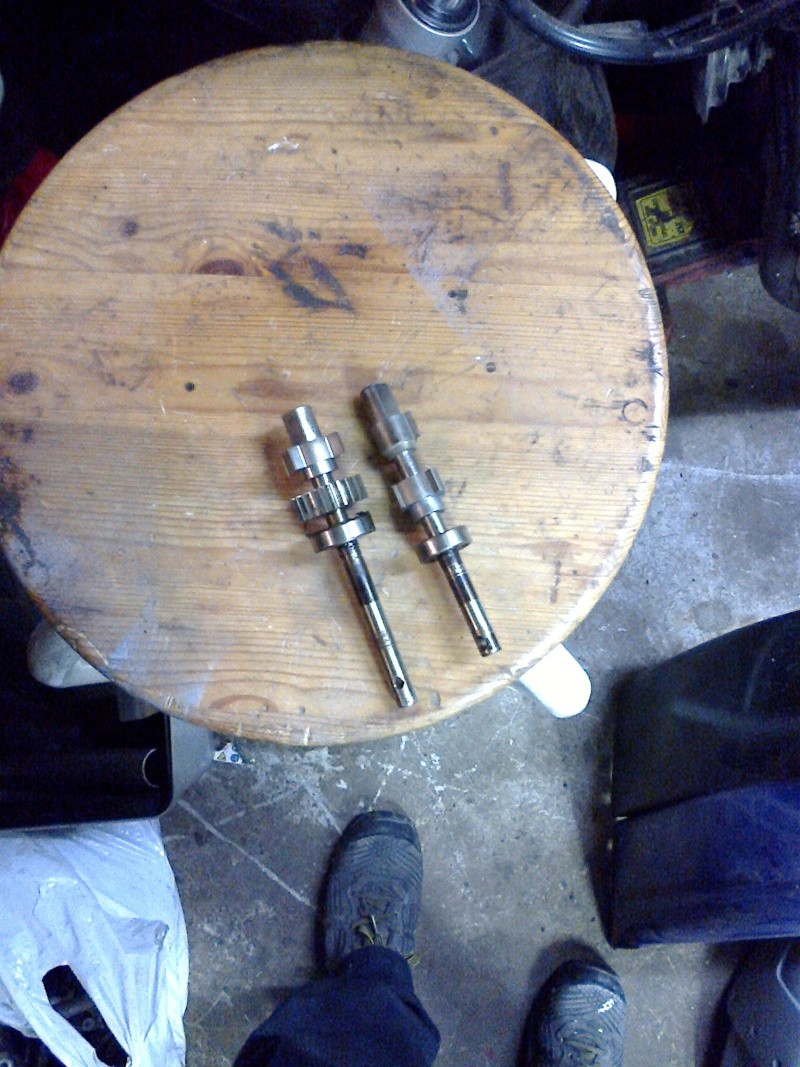 Apparently 4age dizzy uses fever sensors then the 3sfe and it counts
the rotation on detonation on all four cylinders but the 3sfe only counts
nr.1 cylender. so that´s why the engine only cranks over and dosent
start, Im in heap of trouble...
This is something I did not expect to run into right now, I thought
the dizzy´s where all the same in Toyota´s, damn it.
Ive been talking this over with my Toyota buddies and trying to come
up with an easy and cheap solution for this...
nr1.
Find another engine harness from 3sfe that´s not cut in peaces and
make another spliced up harness to fit the 3sfe engine and ae111 corolla
and put the dizzy back togeather and on the engine, but then I have to
change the injectors to stock and use the engine as stock...
nr2.
I´ve already done the harness for 4age engine to fit a ae111 corolla
why not swap the 7age engine I already have into the car and
use my supra injectors and all the cool add on´s I have for 4age!
nr3.
Brake it, sell it and start another one, refresh button,  not my idea!
If anyone has the nr4. solution that involves less trouble please post!!!
I might add that I´ve already thought of the coil pack ignition system
but I cant use that if the 3sfe dizzy rotation sensors are the wrong ones,
then I would have to get a hall type sensor on the crank.. to much work.
In the mean time I got fed up with the build and put the corolla to rest at my
new house, going to start on this again when I start working again at the new
job, hopefully I will have more time after work then I had at the old job
Moving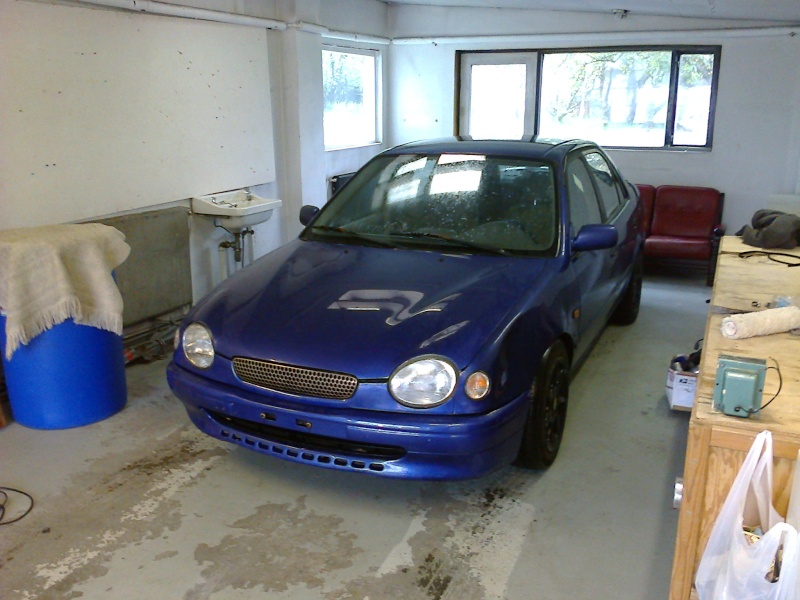 Until next time, hope you guys have had grate summer!