noodlekid wrote:

damn this is nice...... i wonder if i can find that e57 trans in the states haha
That could be arranged! If you really want it??
I got like x3 in storage.. and an extra parts car ae95 4x4 1988
Wow, time flies when your buzy, I´ve been totally off the end of the earth the last year or so,
School has had me kicking the curb over and over, Im battleing trying to finish this damn
school only 3 degrees left to take, the last two semesters I almost fell out of school cus I
had another child, baby boy that was born sick and has had me and the wife looking after
him much more then a normal child needs, constant care, but now almost a year later (12.June)
he is going strong and finally stopped vomiting everything he ate.
As for the v6 1mzfe engine and all the heavy v8 pontiac body/engine swaps I had planed to do
went out the window when my kid was born, I sold everything I had in the making cus I did not
have the time for it. In the last year or so I have had about 80 cars  
Buying and fixing and selling
cars became my work, I did that between classes at school, when I had a loose time at home or even
in the middle of the night, I was swapping engines in the middle of the street somewhere out of nowhere
cus I got the car for free or clutch swap or head gasget in the middle of the snowy winter all so I did not have
to quit school and go work again, It was actually pretty nice, the monney was good and today Im still
jumping on parket cars I see standing for along time or has the numbers impounted.
You could say it´s free money to me, I can fix about anything I see...
But stop the vaaambulance, here is the latest update on my new project, a Corolla frame build
So its not a tube frame like I planed but hey, It´s here and it is going to be fun to drive.
It is a Super 7 frame or Catherham or a base frame same as Donkervoort which is based on Catherham
I bought my trusty L200 almost a year ago, this time it is my 3rd time I have had it, LOL,
now swapped with a 2.5l Turbo diesel engine and rwd 5speed gearbox and limited diff.
The time I picked up the frame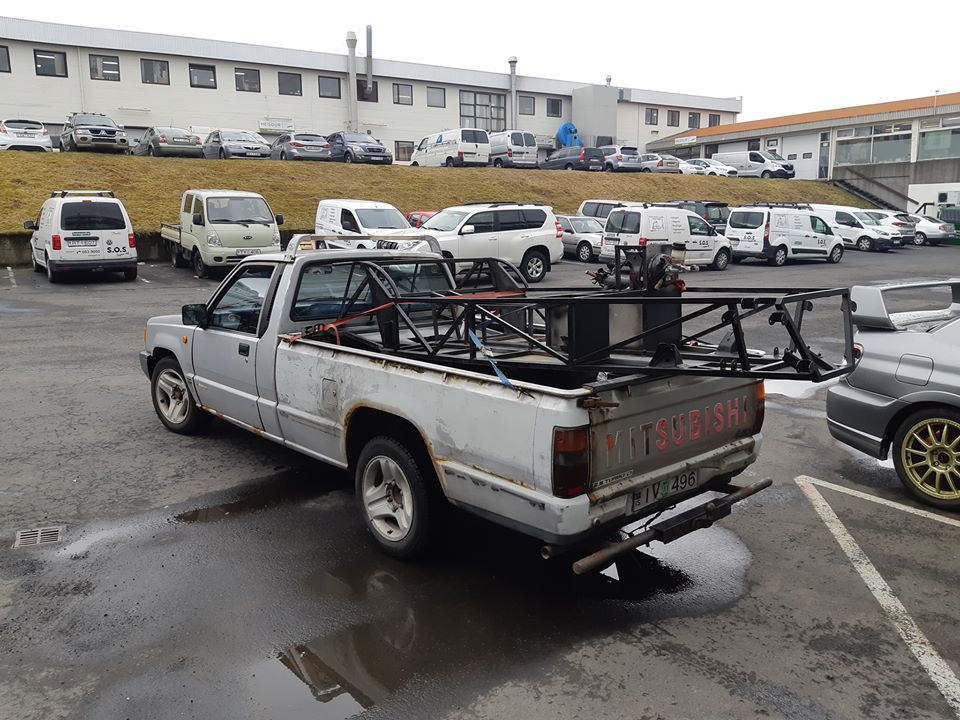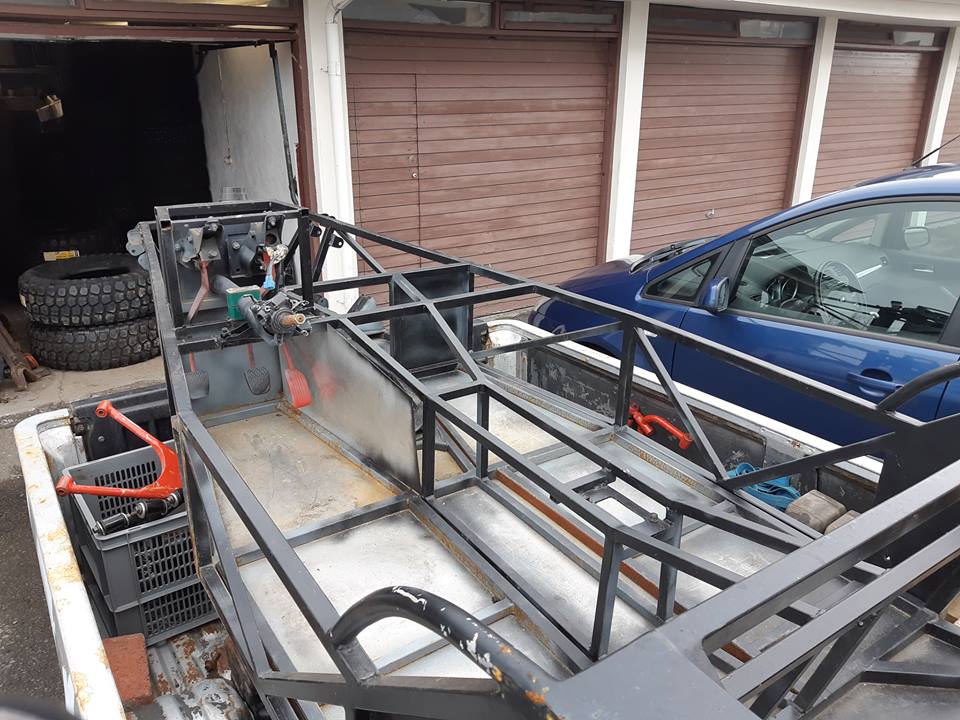 So in the frame already is:
Corolla Twincam AE86 brake master and clutch cylinder and a steering tube.
As in front it has Twincam AE86 hubs and brakes and steeringmekanism.
Inside the frame it has AE86 4age motor mounts and gearbox mount,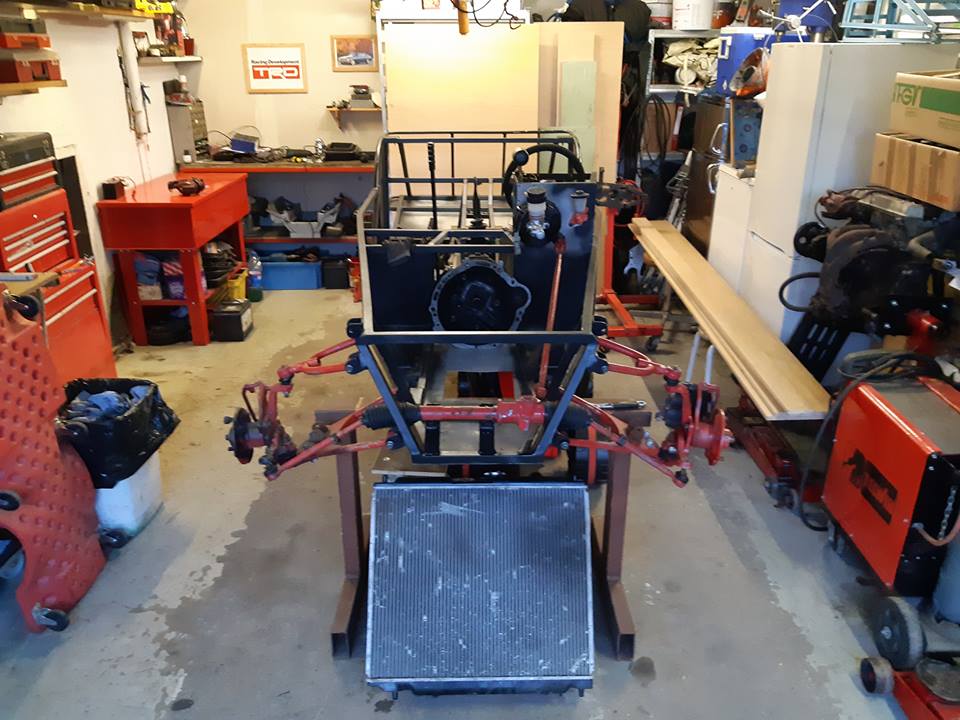 My over all plan the next months is to make it run, I have everything I need to do that,
Ive had my AE86 rwd Twincam 4age engine and gearbox for along time now and finally
its going into something cool..  But I need some more stuff like a rear axle with suspension
and some electric stuff like harness inside and outside with fusebox and lights and that stuff so
went out of town to a nearby farm to pick up a parts 4x4 corolla to use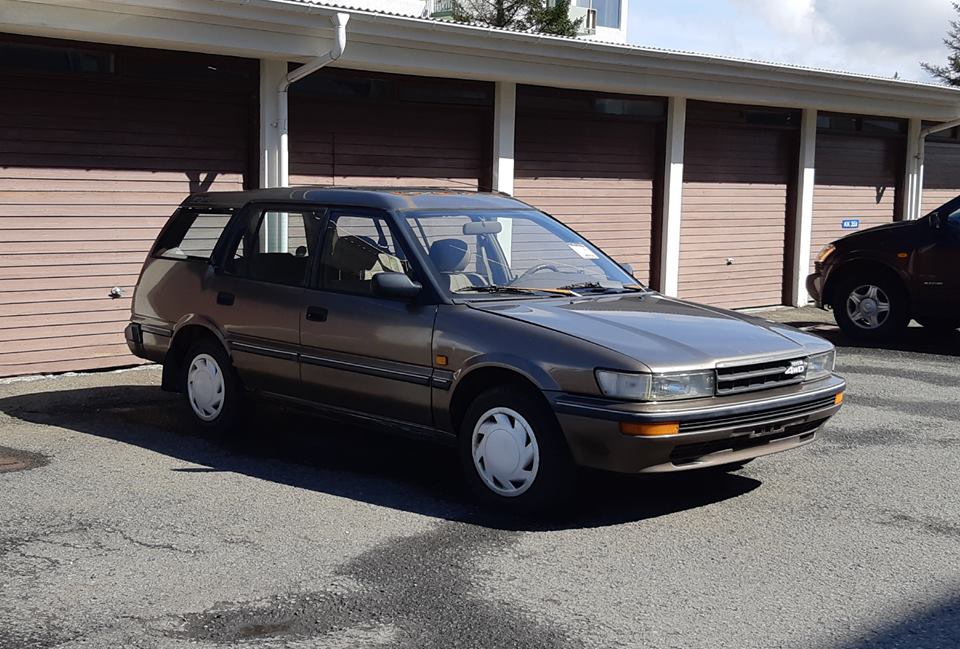 Then if it ever finishes I want to make or buy a fiberglass body to put over it and these two I love the most
Devin 1960 and a Cobra 289 dont know the year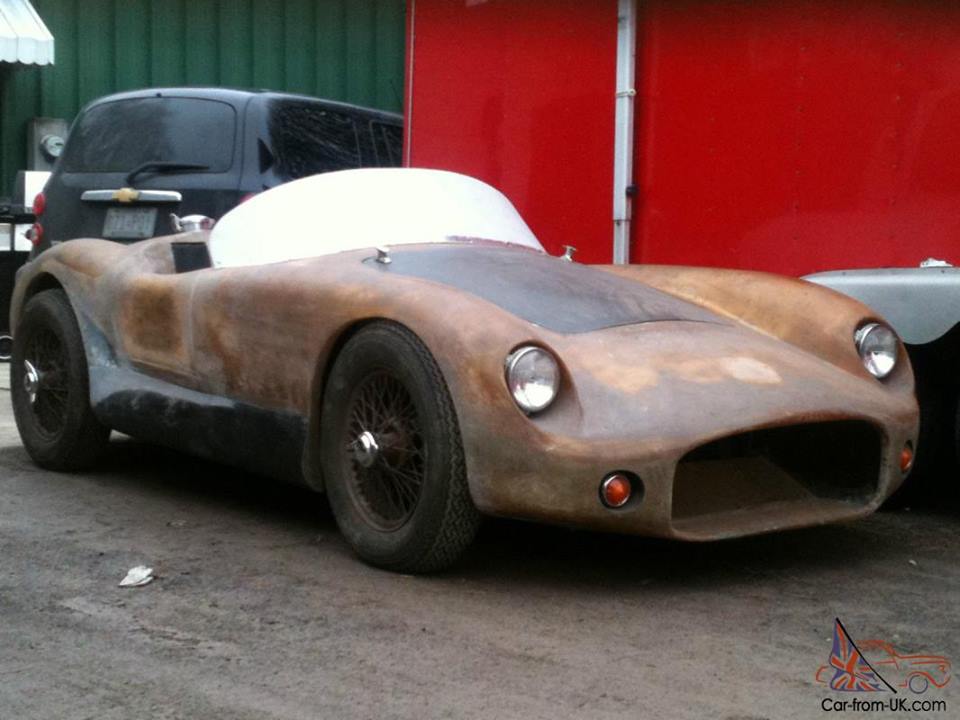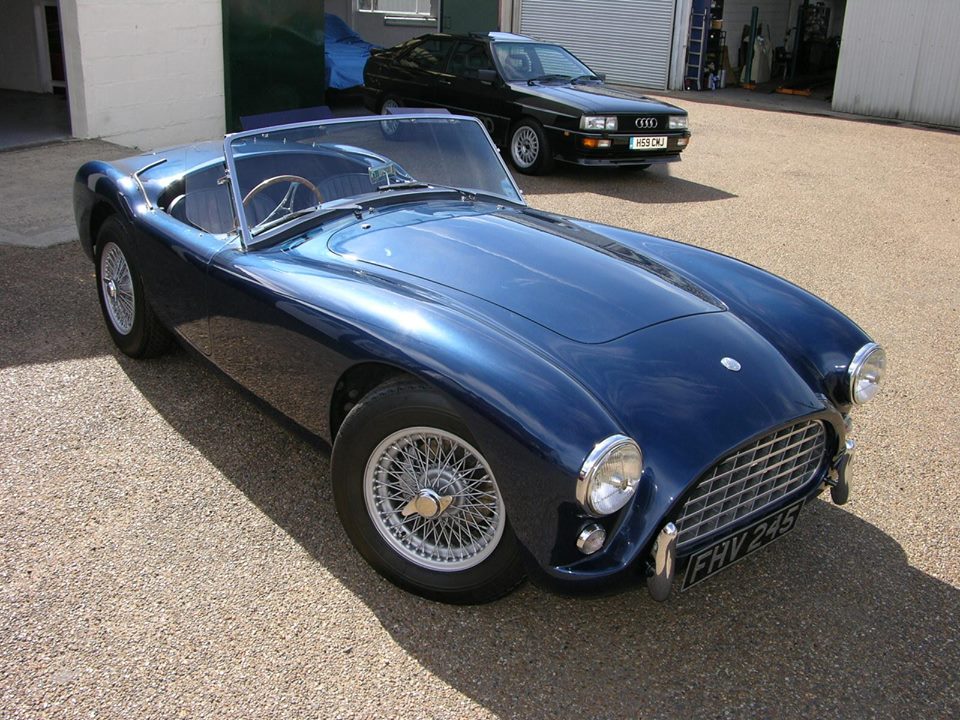 Of course I plan on building a 4age turbo engine, I think im staying away
from the 7age for now, you might think why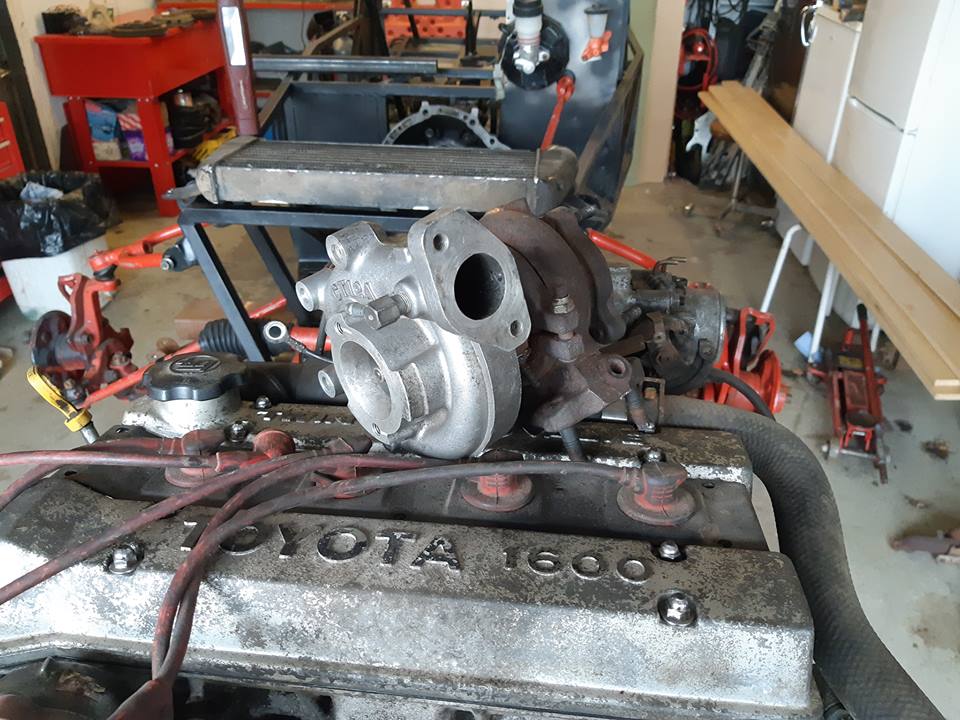 CT12a Garret turbo charger from a 2jzgtte engine sitting ontop of a 7age built engine
Evo front mount intercooler, been in storage for 10years shit it is about time some
of my stuff comes out of the closet and goes to beeing used lol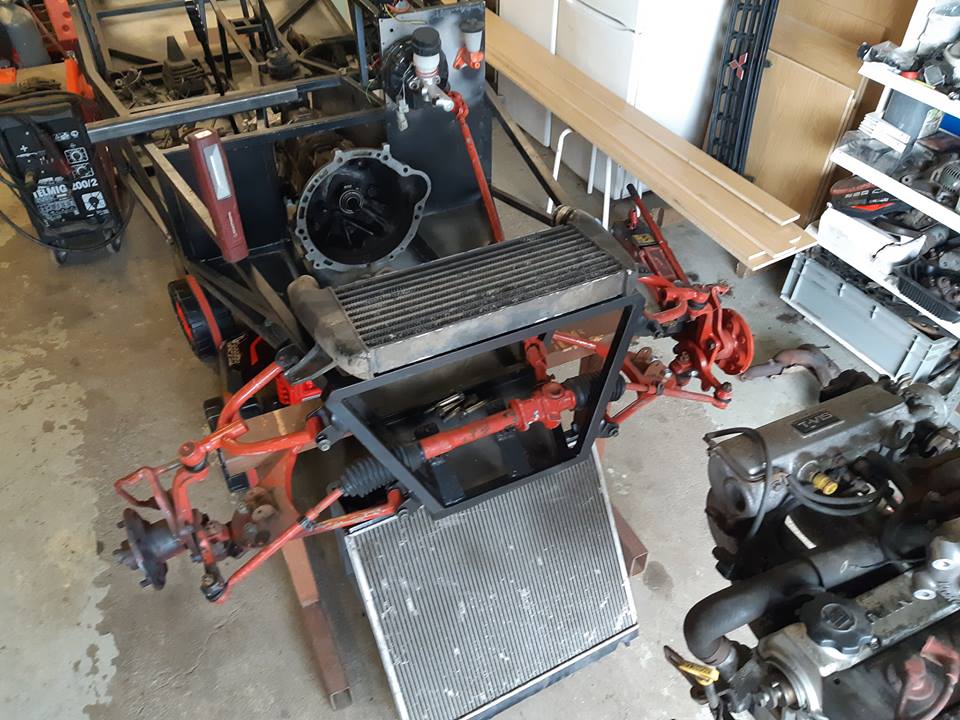 And of course I never stop driving superbikes, always love to go out on my own every now and then
Honda CBR 600 1989 Cafe Racer, bought and sold already
and another Honda CBR 600 in the making to be Cafe Racer which I just bought yesterday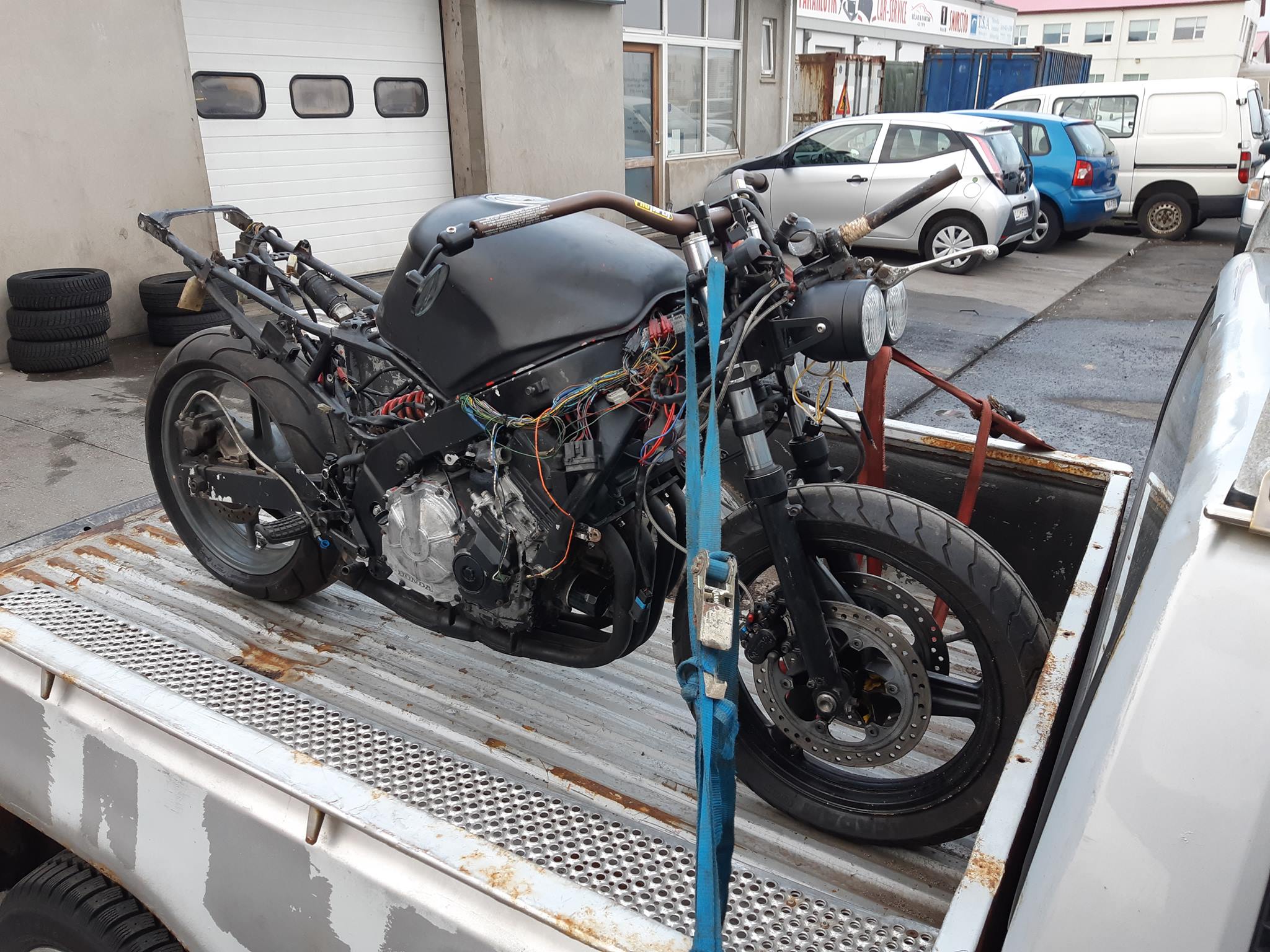 It´s good to be back