Hello all. I'm Steve from Knoxville, TN. I proudly own a 1996 Corolla (My 5th one) and this is her introduction.
I bought the car in July 2012 and this is how it all started..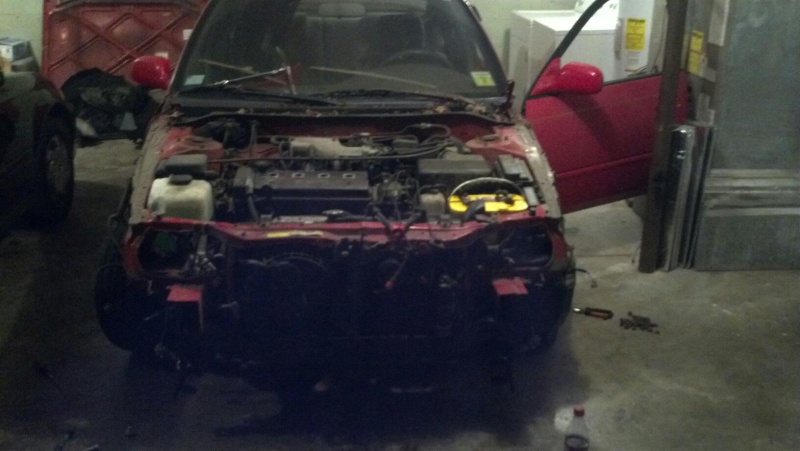 She had a blown head gasket and had been sitting for a few years, so on the 4th of July weekend I sent my wife out of town for the weekend and got crunching. I started by finding all the needed body parts, some of which I had from previous cars and some from my $400 parts car (this car sold shortly after I got what I wanted from it)..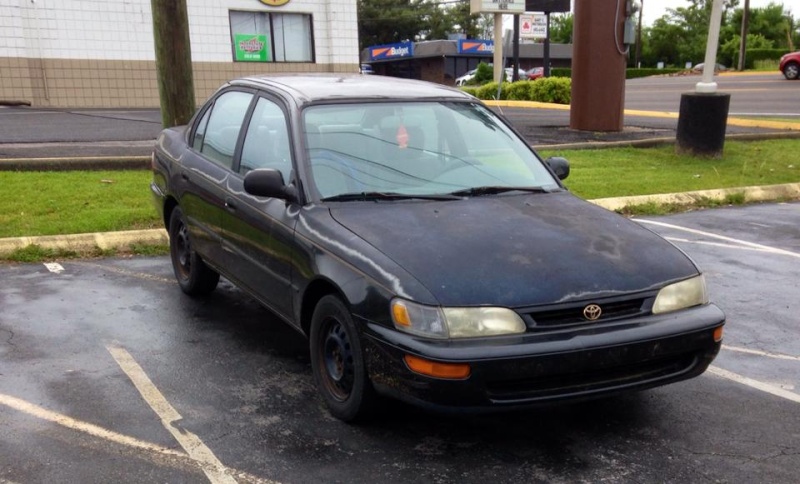 And since I was cracked out on Amp and pizza, I went ahead and swapped the beige interior for black. My son helps in every step..
After that weekend the car was streetable and became my daily with add ons along the way including new struts, mounts, and fresh alignment..
And some new stopping power up front, for free..courtesy of my pals at the Zone..
Started to form an idea of what I wanted the car to be and bought this heap of junk to flip for profit..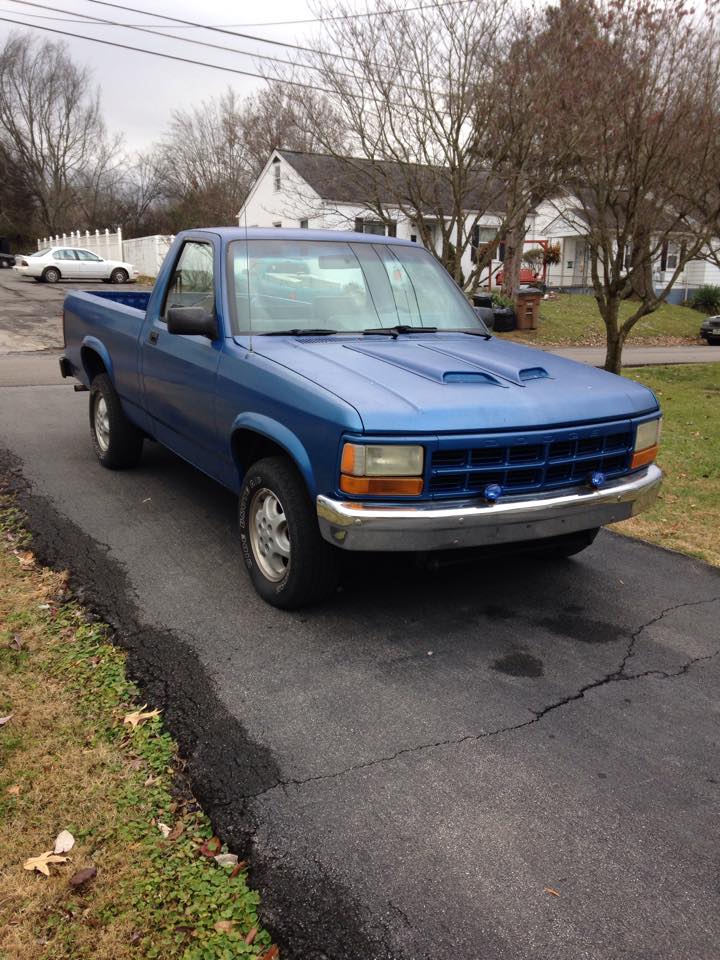 After a few months the Dakota was sold for decent profit and I began body work on my multi-colored Corolla. I have always wanted to have shaved doors so I went for it at this time too..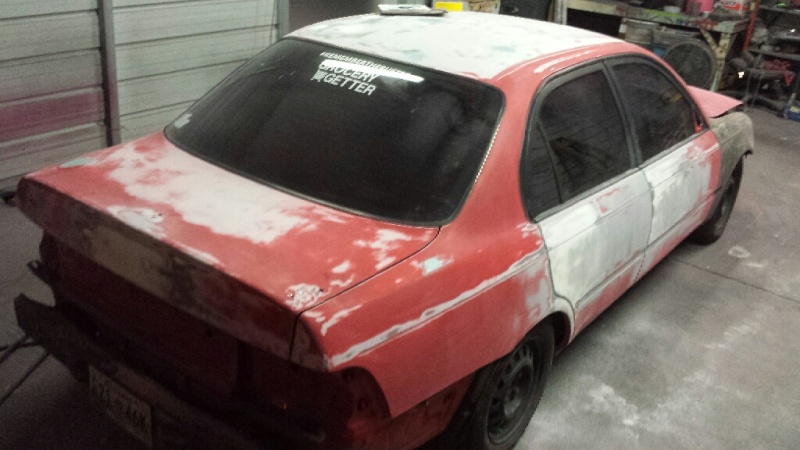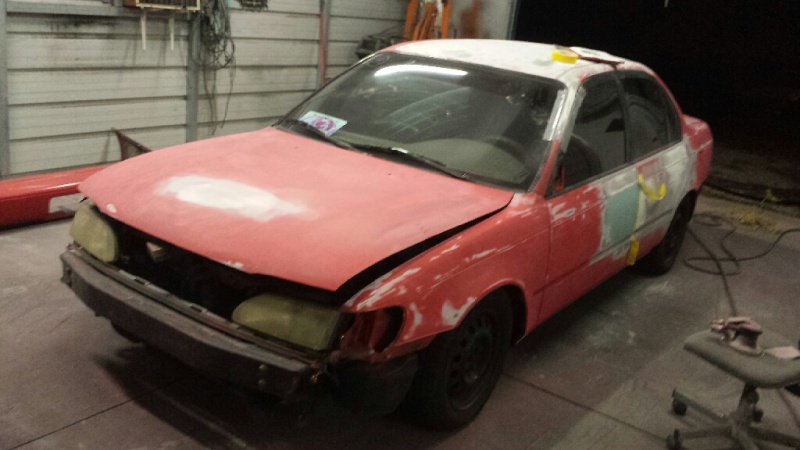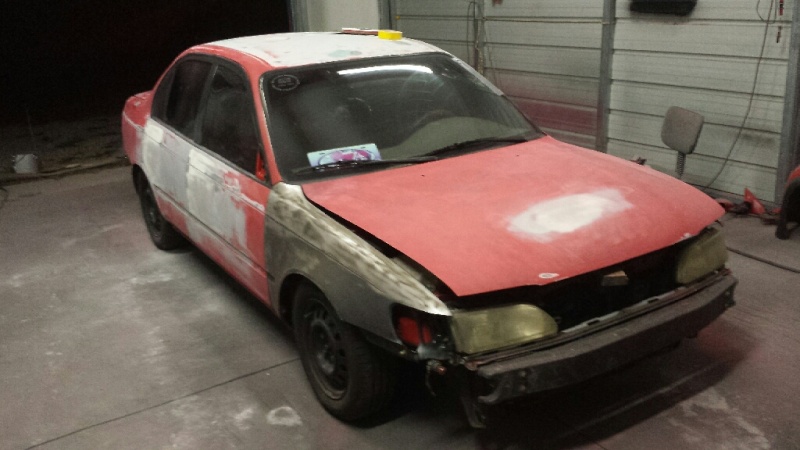 In hindsight, I regret doing the shaved doors because they frequently have problems and I have been forced to leave my door panel off in case something odd messes up...again. But, more pictures of paint process..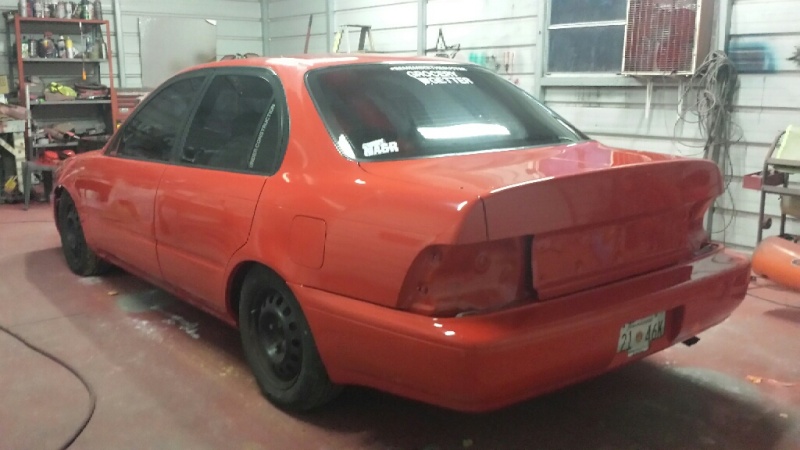 New lights all around..
I got it all back together and turned out with this lovely creation...(For record, the paint color is facotry 3E5 Brilliant Red)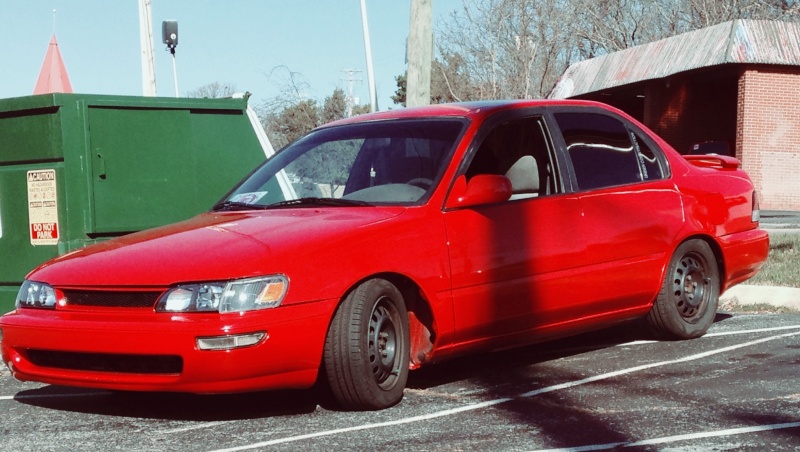 The shaved handles look good from outside LOL..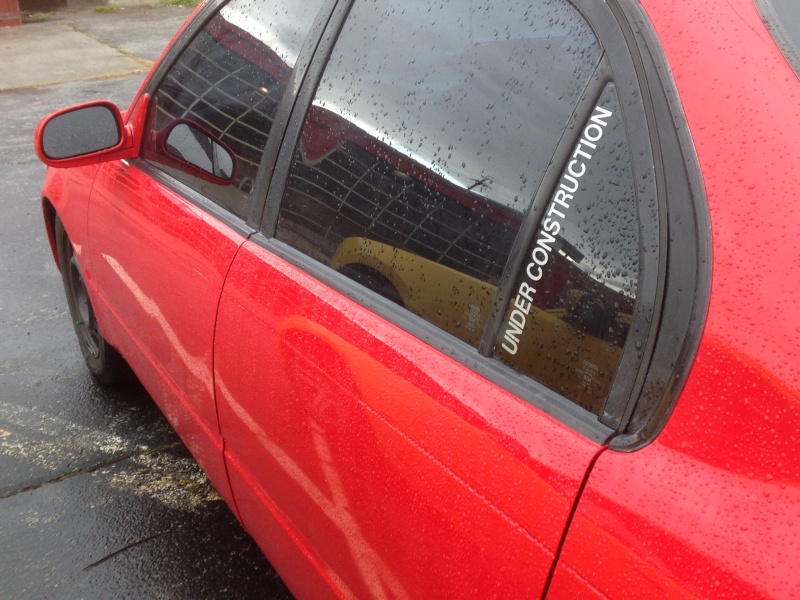 And while it was in the paint booth I purchased and installed fully adjustable coilovers for that low and slow lifestyle and pulled the nearly new struts out..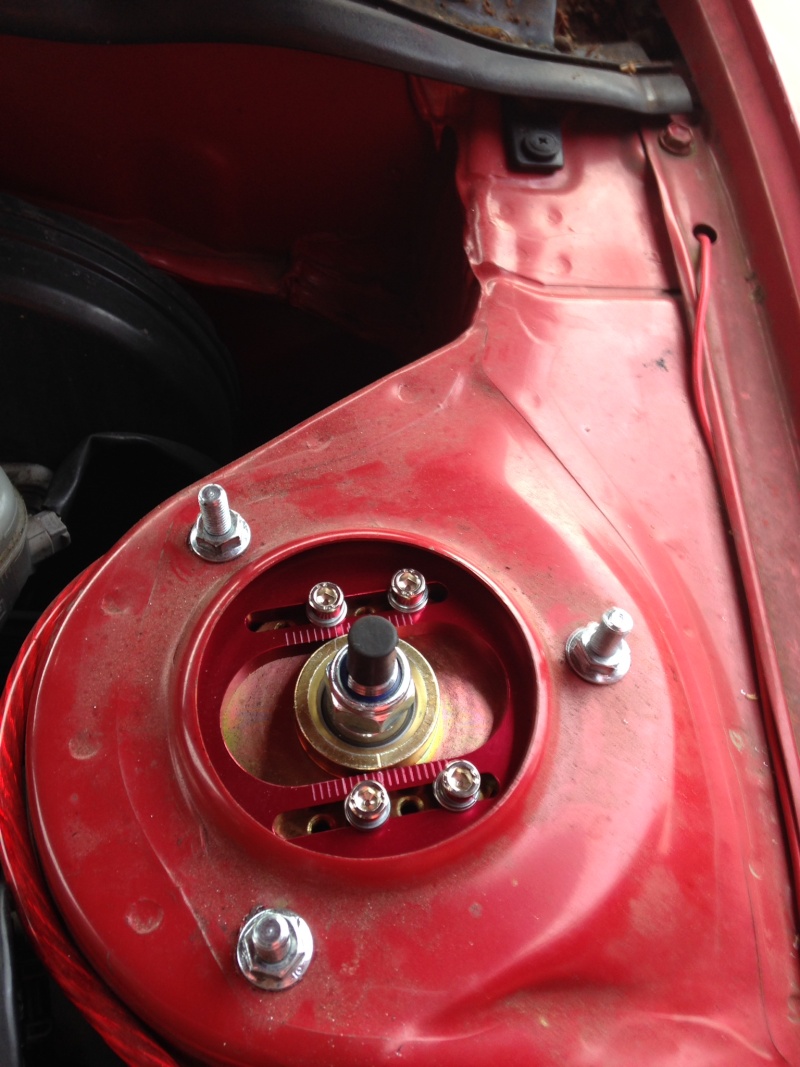 Now, as before stated, my son helps with every part so here he is approving the ride height..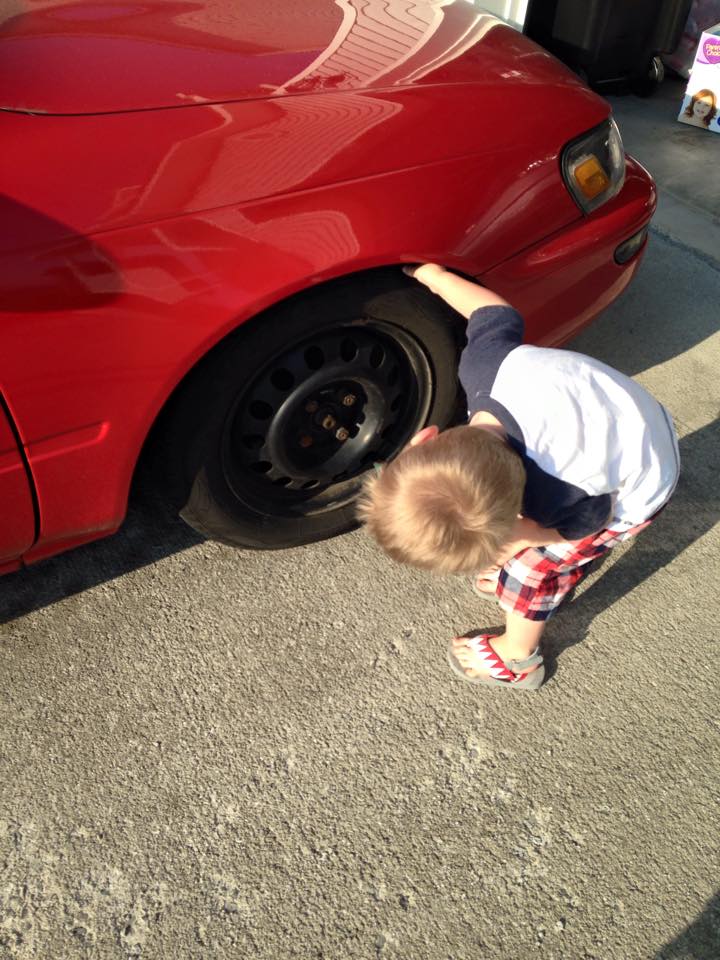 He seems to like it...
And we rolled fenders that day as well.
Sometime in the last year, I ran out of room for tools and had to buy a larger box so the car got put on standby to buy it...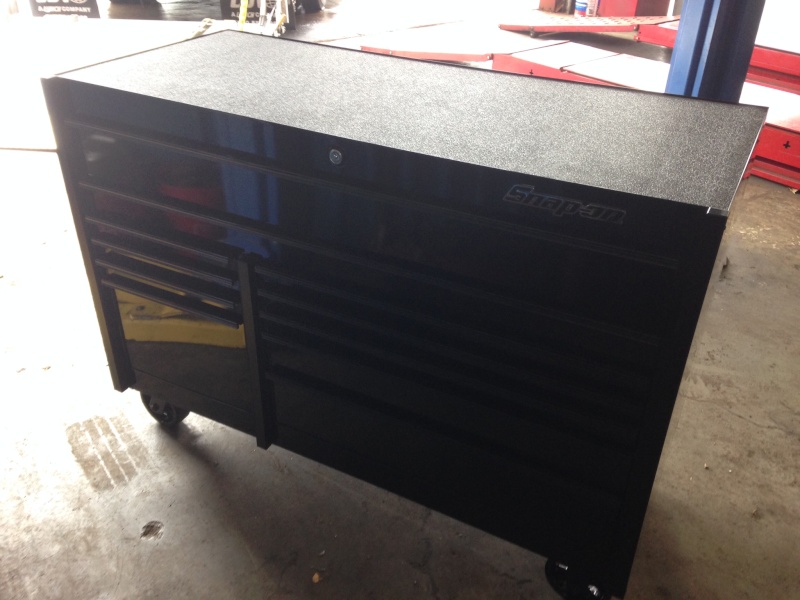 And of course, small things will happen like breaking your headlight switch in the middle of the night...
So I began to get annoyed with life and let my car sit for a few months. But I continue to fall in love with my car and the joy my son gets out of working on it. Here recently I let my son pick the wheels we would put on it (from a group I had chosen of course) and he chose this setup...
STR 15x8 0 et on 195/45/15 Toyo T1R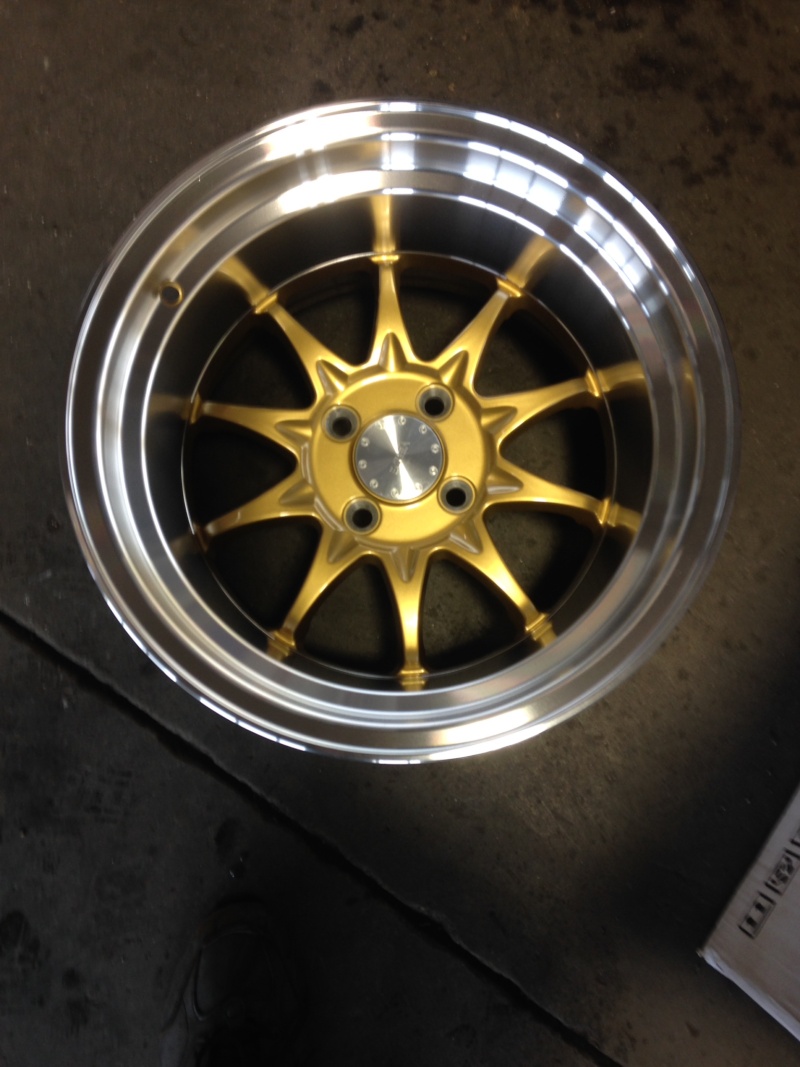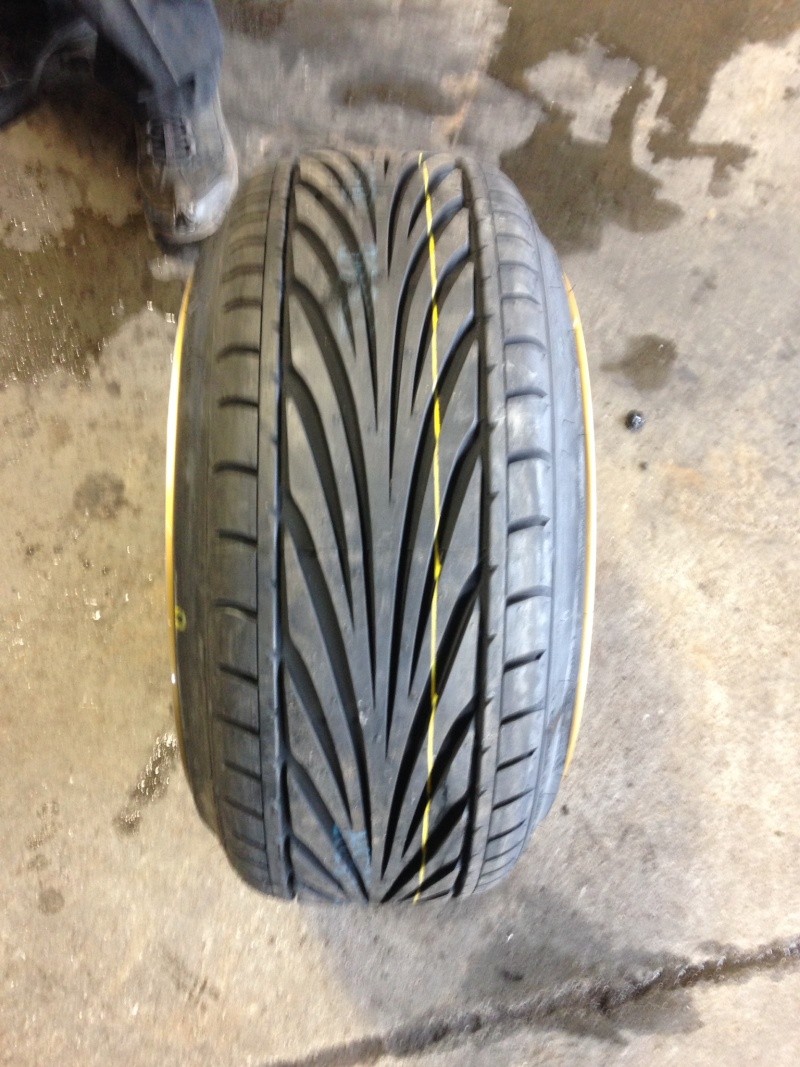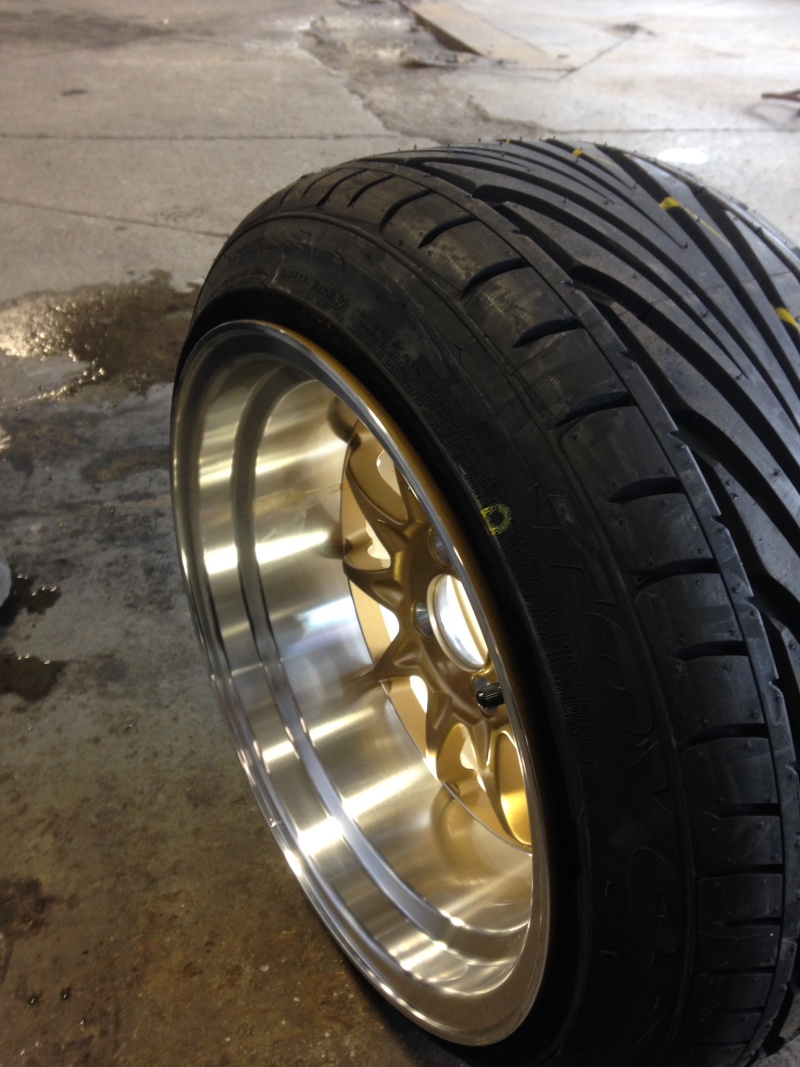 We were all ready to mount them but then came the terrible winter so I stayed on steelies for a little while longer...
The weather cleared up and we got to fitting...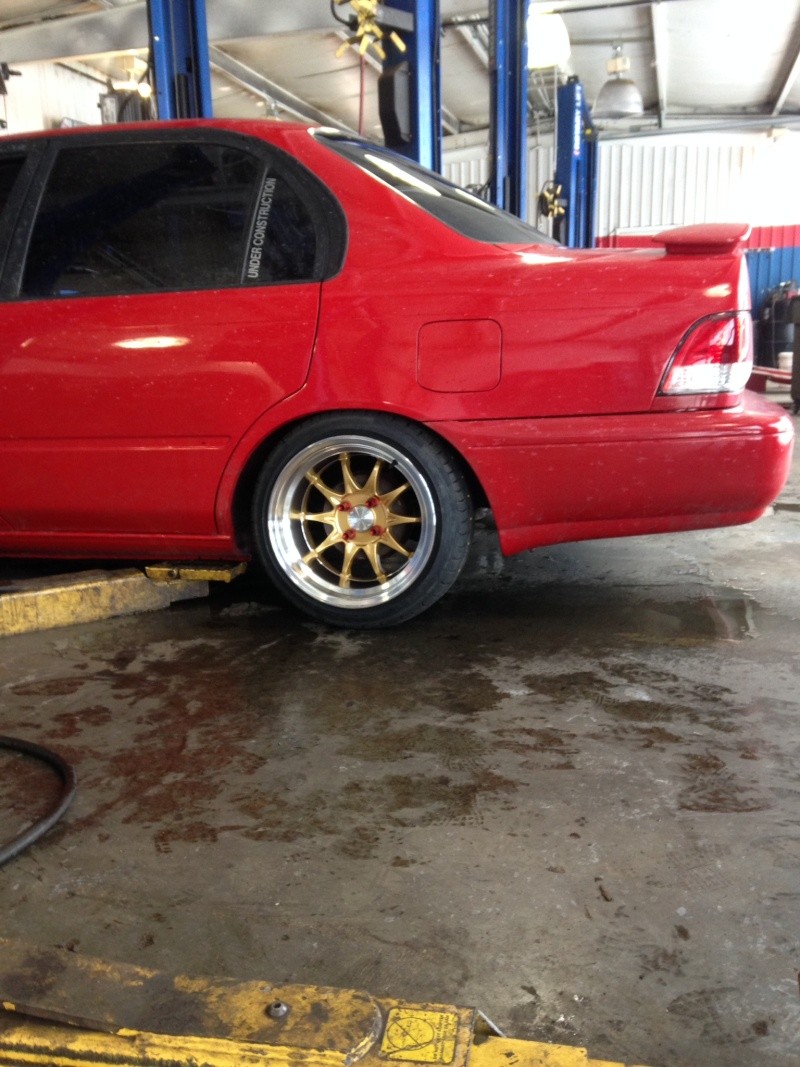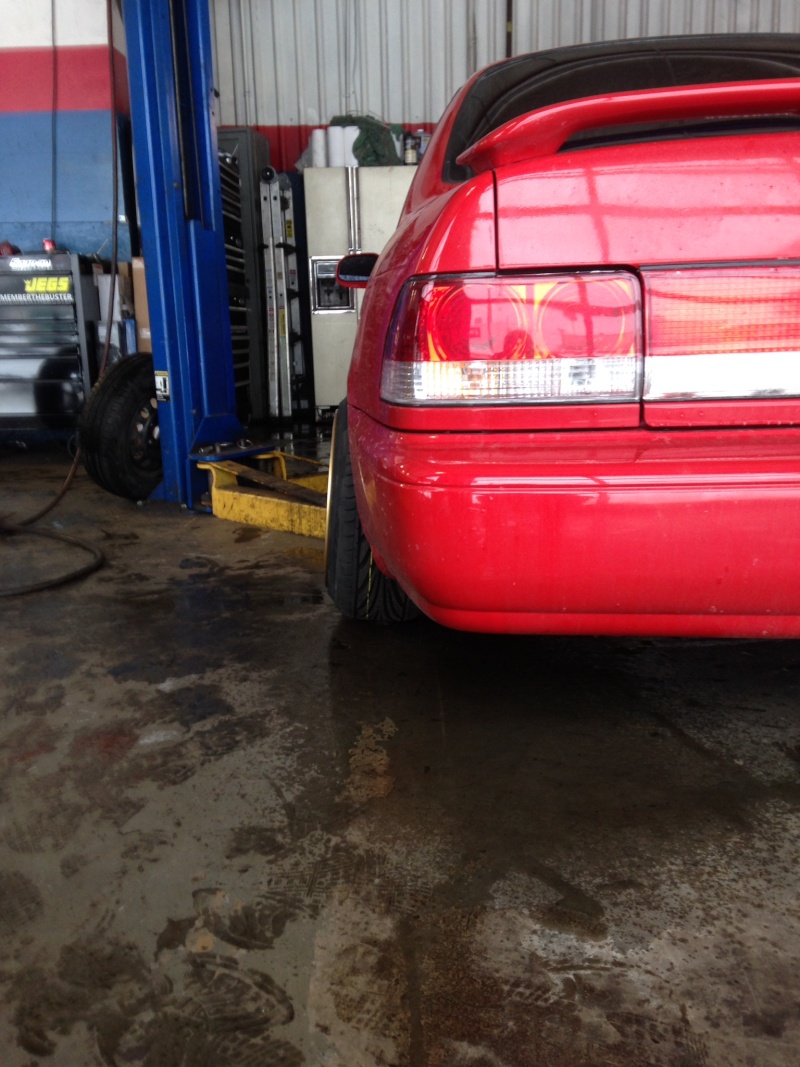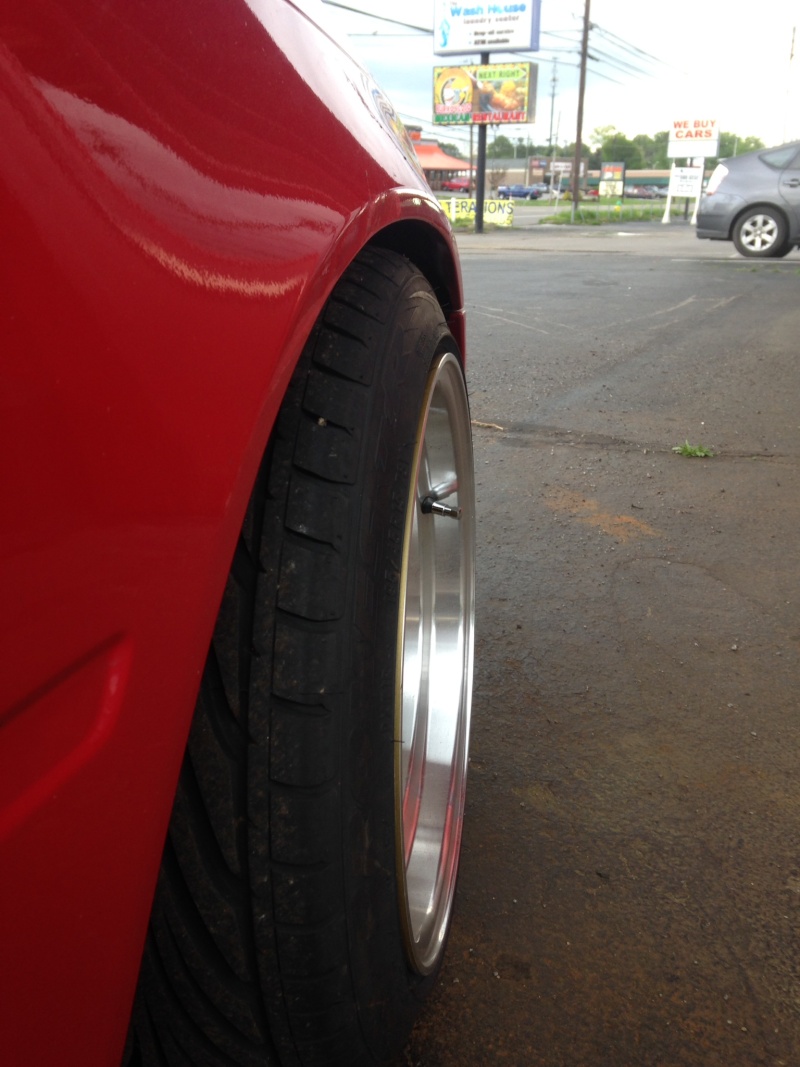 Many fitting issues, atleast 10 alignments, and some fabrication got it good to go. So a day of scrubbing...
Lexus!!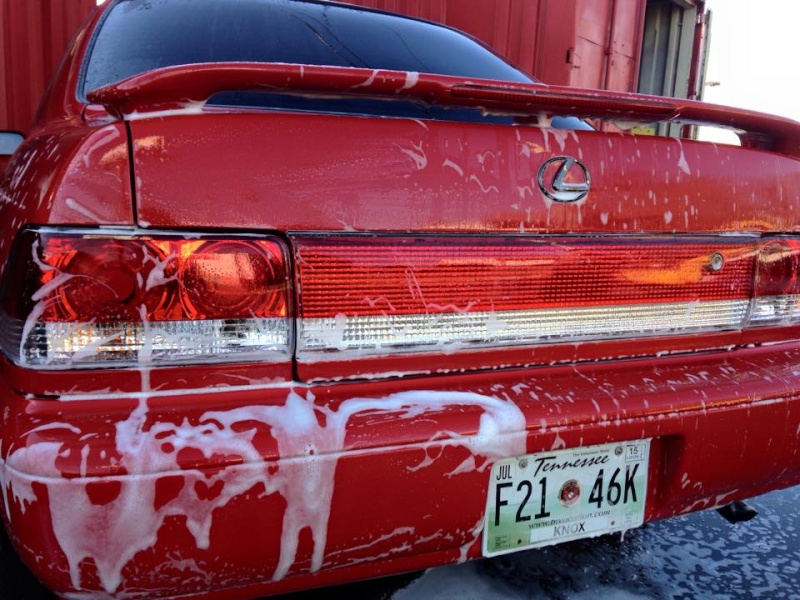 And this is how she sits...
Some may have caught a glance of my AE86 in previous pictures...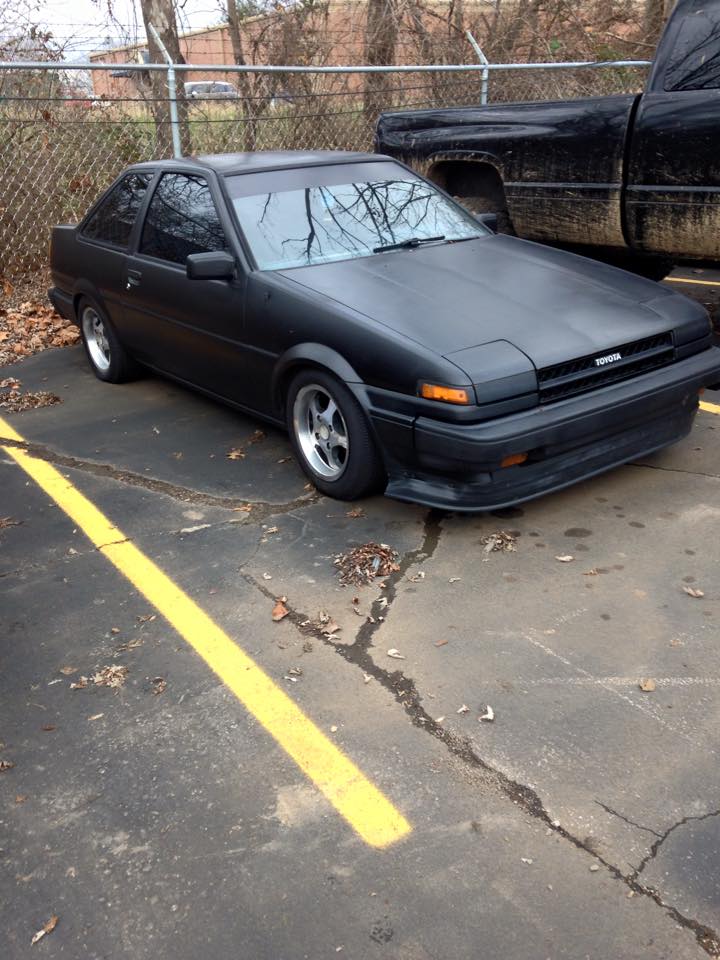 Well I sold that car recently to begin my 4AGE ST swap with auto to manual conversion. So stay tuned because me and my son are just getting started. Heads up on that progress...picked up some parts already including clutch pedal, clutch master, hardlines, shifter assembly and linkage, and a new cluster with tach.
Before..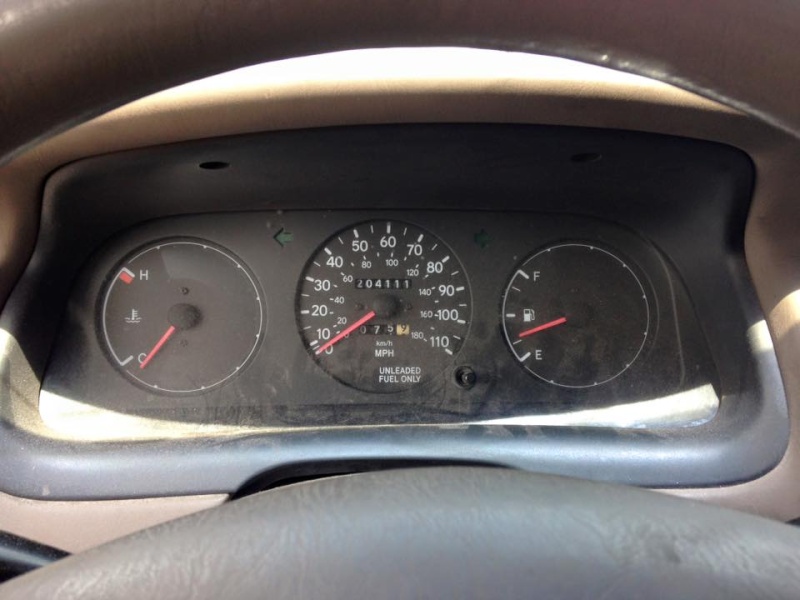 After...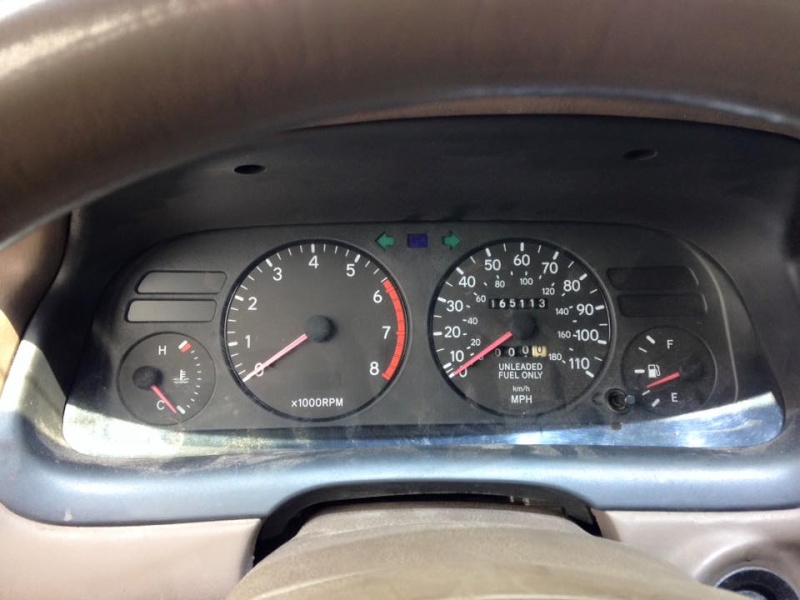 And today I installed the pedals and clutch master. Will post pics at a later time.
EDIT: Pictures of pedals and clutch master finished today..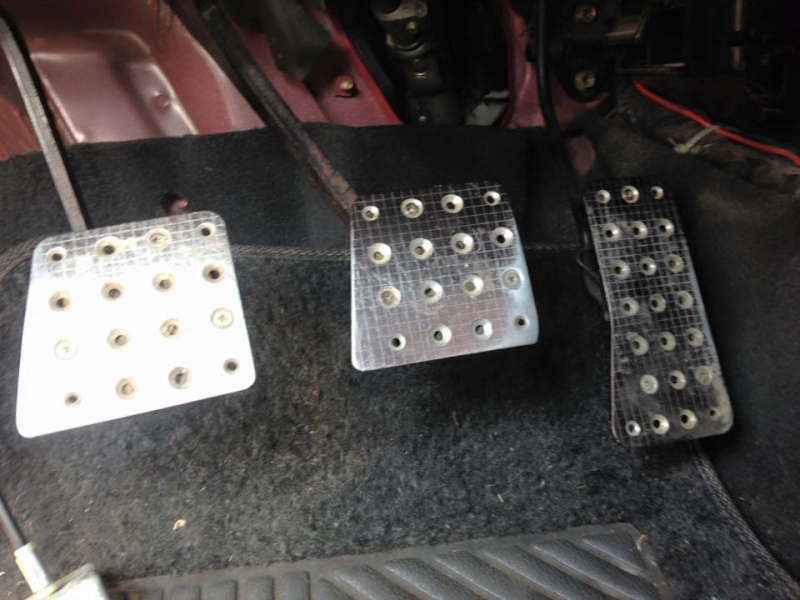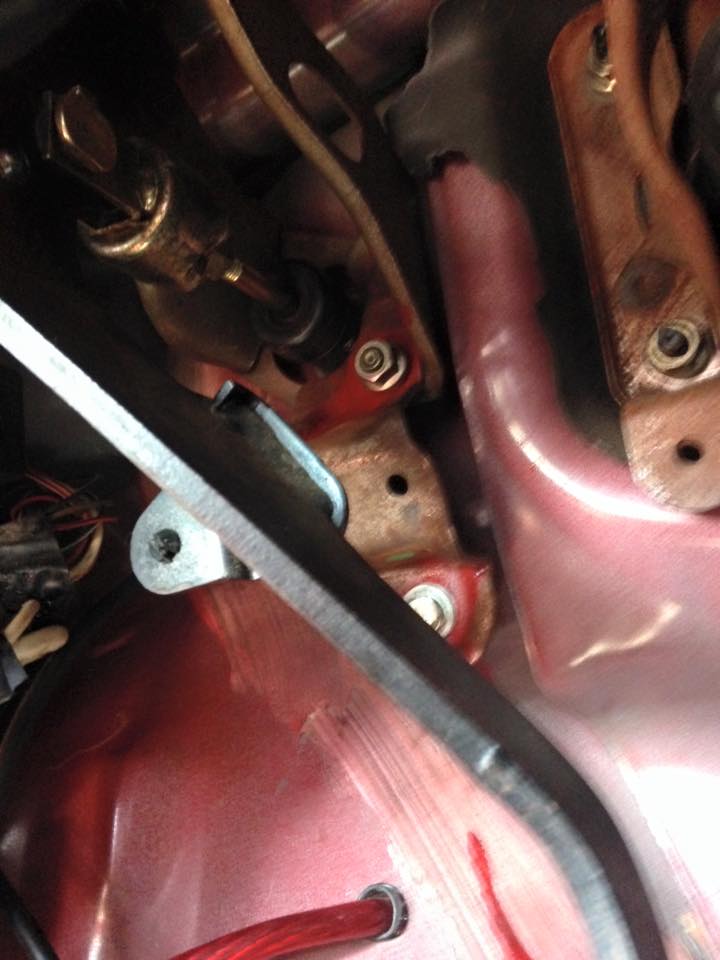 I'm not to keen about the pedal covers but figured I would leave them for a while since I have them.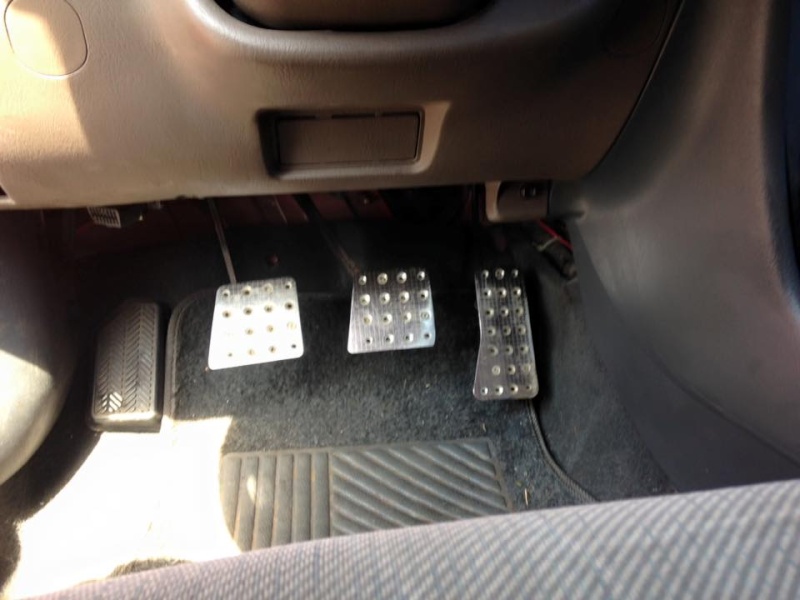 Any advice on the swap is welcome, it was shipped this morning. Hope you guys like the progress thus far. Thanks.