Hello as I wrote in my introduce topic I want to describe my car. Its corolla made in 1996 with 4E-FE engine in red colour. We bought it in 2002. Since 2009 is my. Two or three years I was satisfied with 1.3 engine but in 2013 I found Corolla SI really cheap. So I swap engine from SI (4AFE 84kw) to my wagon. In that time she had a little rust on the rear fender and also I had a little accident. When I wanted to fix it, we decided to change the color. Choice was the original Mazda color red soul mica.
Excuse me for my english but I´m still learning it.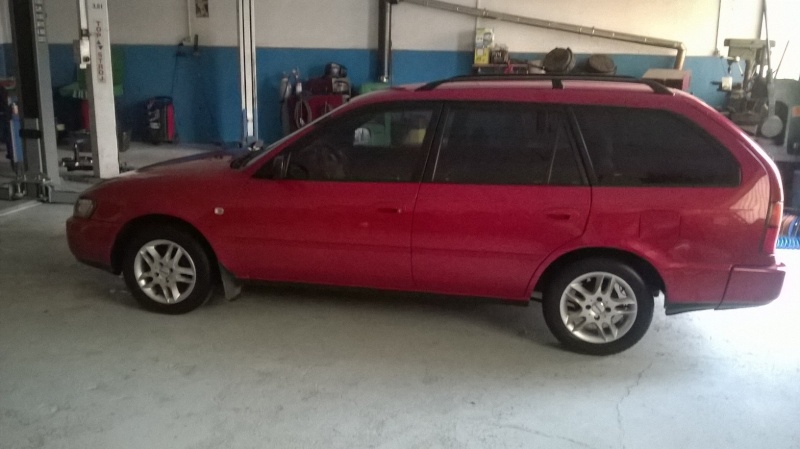 I make this bumper I wanted something diffent but I did it first time.
Donnor car
Prepare to paint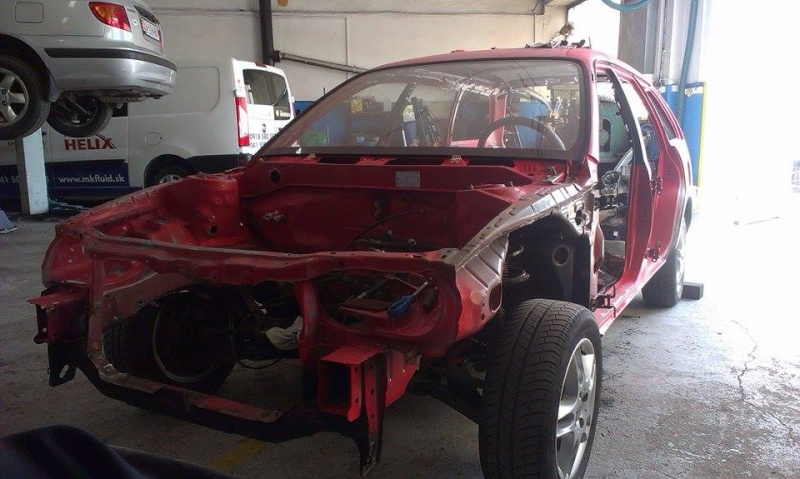 Engine out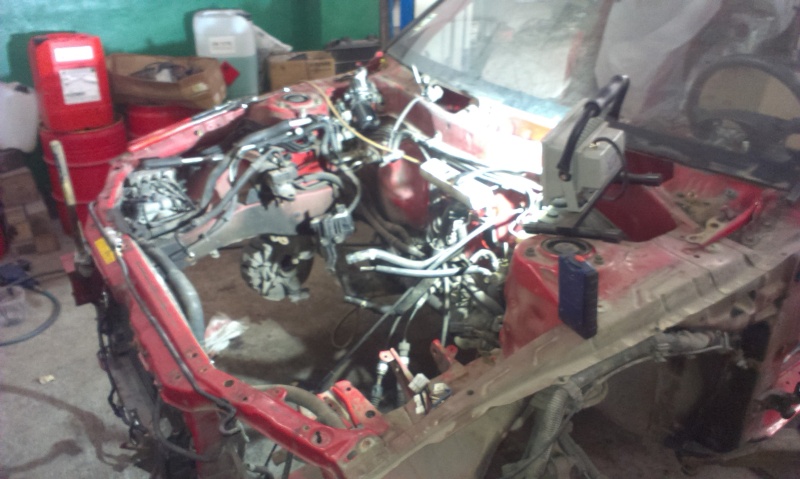 Rust but now is it ok.