Hi, I'm FLashExplorer, and I own a 1994 Toyota Corolla sedan for $1100 CAD, purchased back in September 2015, with ~272,000km on the odometer, mostly highway miles. Before I go further, I'd like to give some backstory to why I bought this car...
So back in July I was looking for a car, and I found a mint little 1997 Paseo for $1200, manual with a safety (clean insurance inspection). I bought it and I had a great time that summer.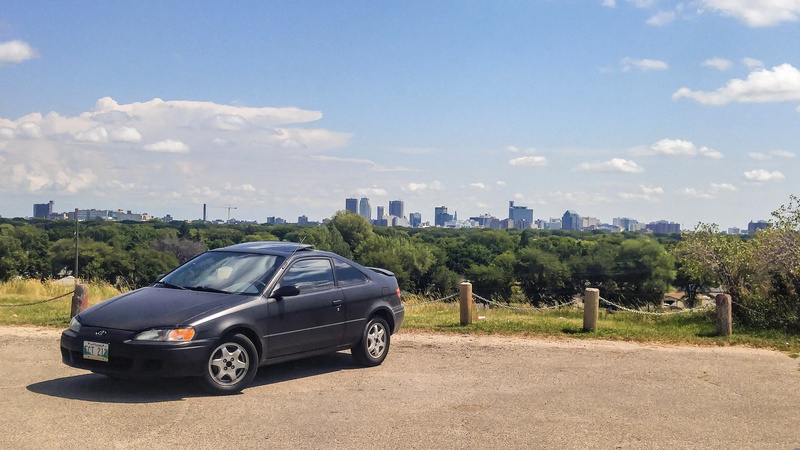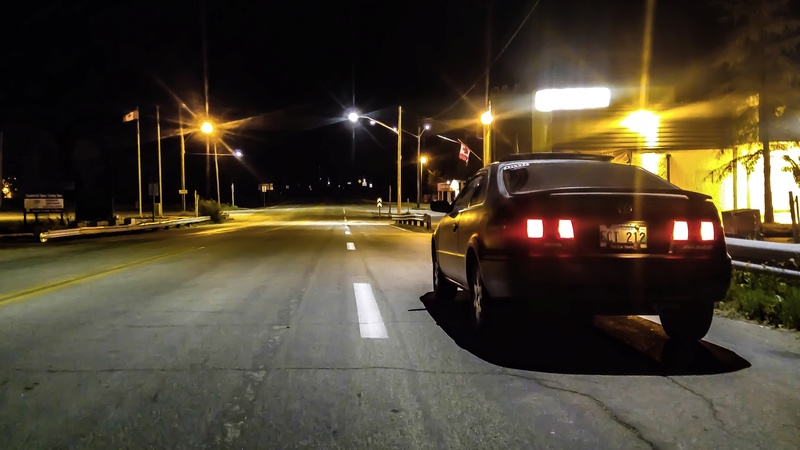 Until..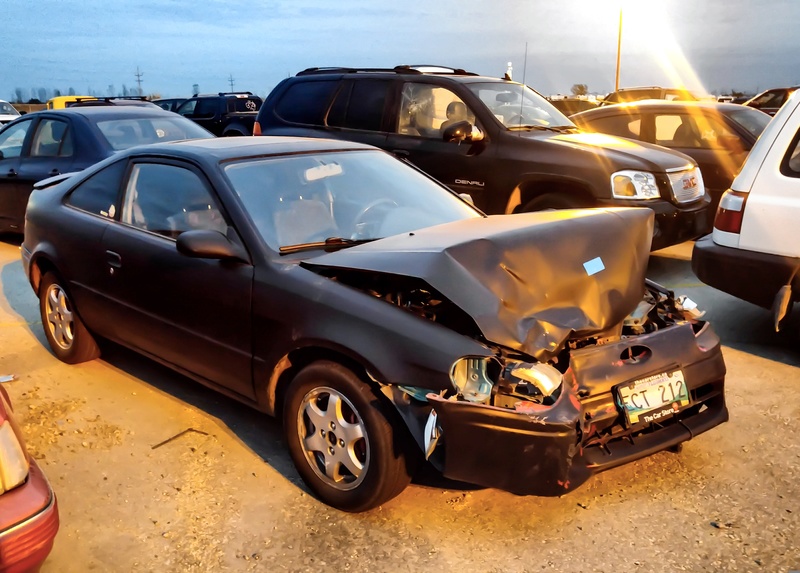 A poor judgement call by me was made, and a Ford Escape crunched my poor car's front end. This was the first major accident I ever had, and I was very shaken by the whole event, not to mention heartbroken that I essentially had to write off the car. The insurance company gave me $900 for her, but it took a month to get to me. Once that happened, I started searching again.
Eventually I came across the Corolla you see here. It was located 2 1/2 hrs. outside the city, but from the pictures and description it was in fair running order, and the body was 95% rust free. The only thing was that it was not safetied, so any repairs my mechanic might find would have to be fixed in order to insure it and get plates. Sure enough it needed a fair bit; the exhaust was leaking from the down pipe, the rear brake shoes were worn to metal and needed replacement, the handbrake cable was seized, and the sway bar links needed replacement but was not a huge concern. The repairs ended up costing an additional $1200, and I even lost all brake pressure while driving due to rusty seized brake lines! I had no brakes for 90% of the pedal travel, and then it was a fine line between locking the front wheels and not having enough stopping power to slow down. But that is all fixed now...
I named her Chiyo, and I absolutely love her! She's super basic; Manual, no tachometer, no power anything (apart from steering), and she came with a straight pipe exhaust (no catalytic converter or resonator, not required on a car of this vintage). It sounded ratty until I removed the rusty heat shield and then she had a nice consistent grumble.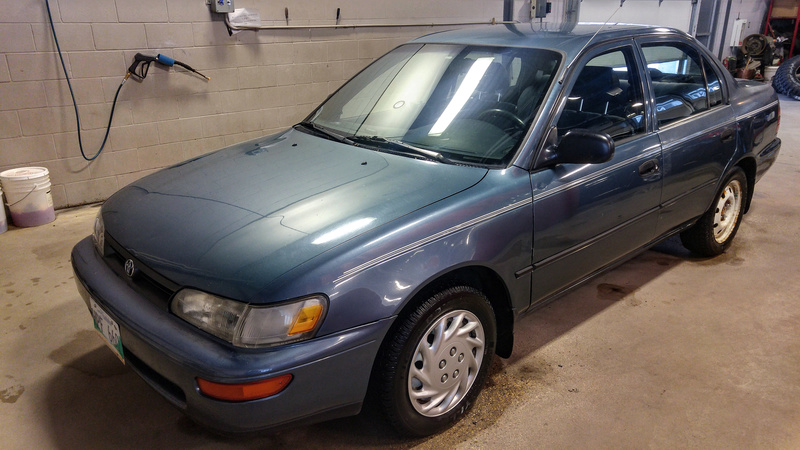 One Glamour shot...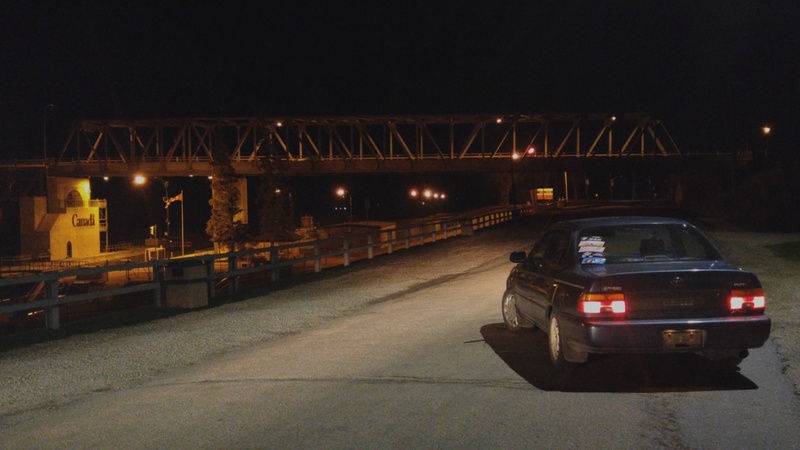 many things I would like to add:
- JDM FX GT Front Bumper, with fog lights eventually
- a cluster with a TACHOMETER
- Window Tint
- Corolla "C Crown" chrome grille
- JDM tail lights
- Power Folding mirrors
- OEM power windows
- I'd like to buy my brother's white RAYS VOLK TE37s, 215/55/15s on Dunlop Direzza Star Spec IIs this summer.
- Corolla Momo wheel with airbag
- 6K/4k LED headlight setup
- Coilover setup (summer only, stock setup for winter)
- Whiteline rear sway bar links, and eventually sway bars
I look forward to being part of the community, and I'm sure I will be here for a long time.
 I'm going to start a build journal once parts start making their way onto her.