So today i was scrolling through some car listings in the web as you do and i came across this absolute monstrosity of a car. Now these are what we finns like to call an "Amis auto", not the definition of Amish, but more like "Riced".
I don't even know how this is legal here... also wunderbaum galore, it must smell terrible in there.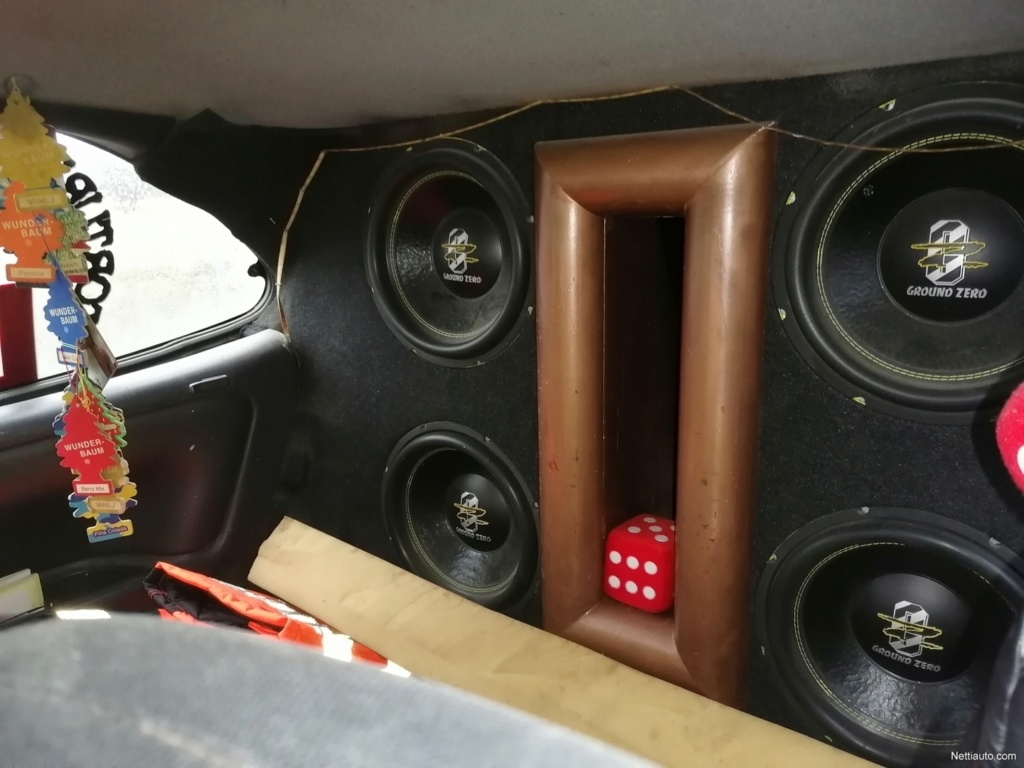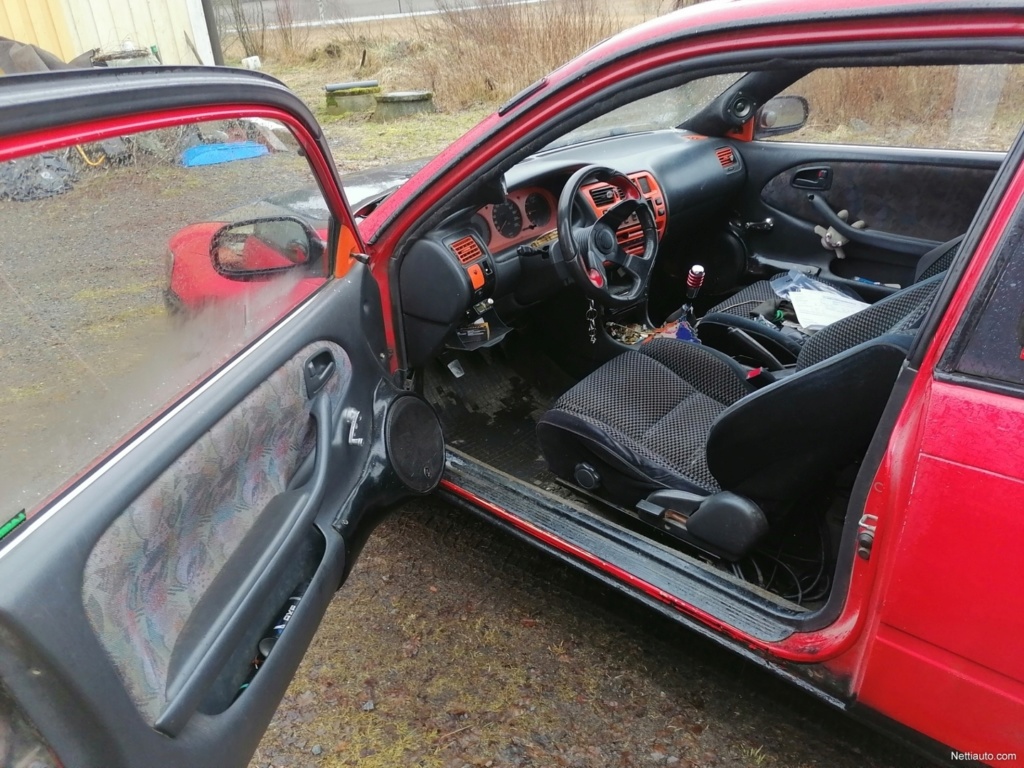 Anyway the owner said in the listing that it has some sort of "GT Corolla's" Front seats bolted in, no idea if they have been modified to suit.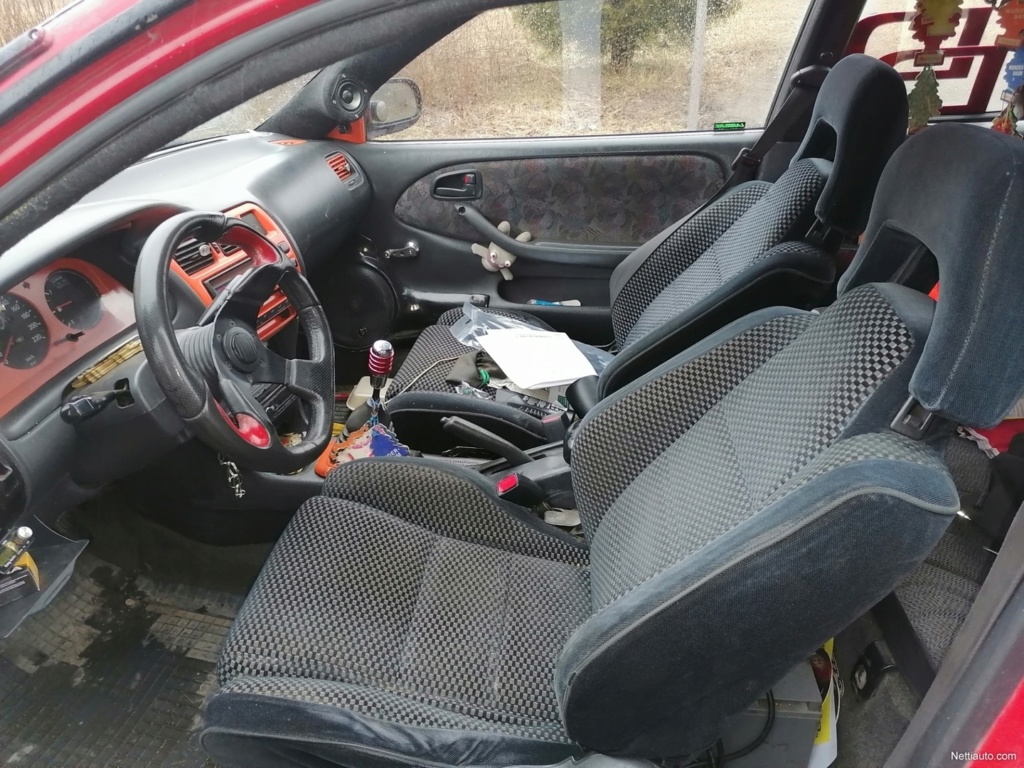 But i gotta say, they look kinda cool in there. He also mentioned that he has the GT rear seats too, i doubt those will fit tho.
So any idea what seats are those? My wild guess would be some AE92's GTi seats or maybe even AE86's.