Y'know how sometimes you have a crazy idea and no-one gets round to talking you out of it?
Way back at the start of the year while looking at the pics in Japanese classic magazine there was mention of the Japan classic Sunday in the Netherlands, 1st of July 2018.
'It would be good to go to that!' I mentioned to Mrs. Delux. Before I knew it I was on my way in my £200 Toyota 'Rolla!
The plan was simple.
Day 1
Drive down to Eurotunnel, stay the night then drive to Gemert in the Netherlands.
Day 2
Go to car show, look at loads of cars nicer than mine, have burger.
Day 3
Yeah, you get the point.
This was all fine until my boss booked me on some training in Cirencester. So instead....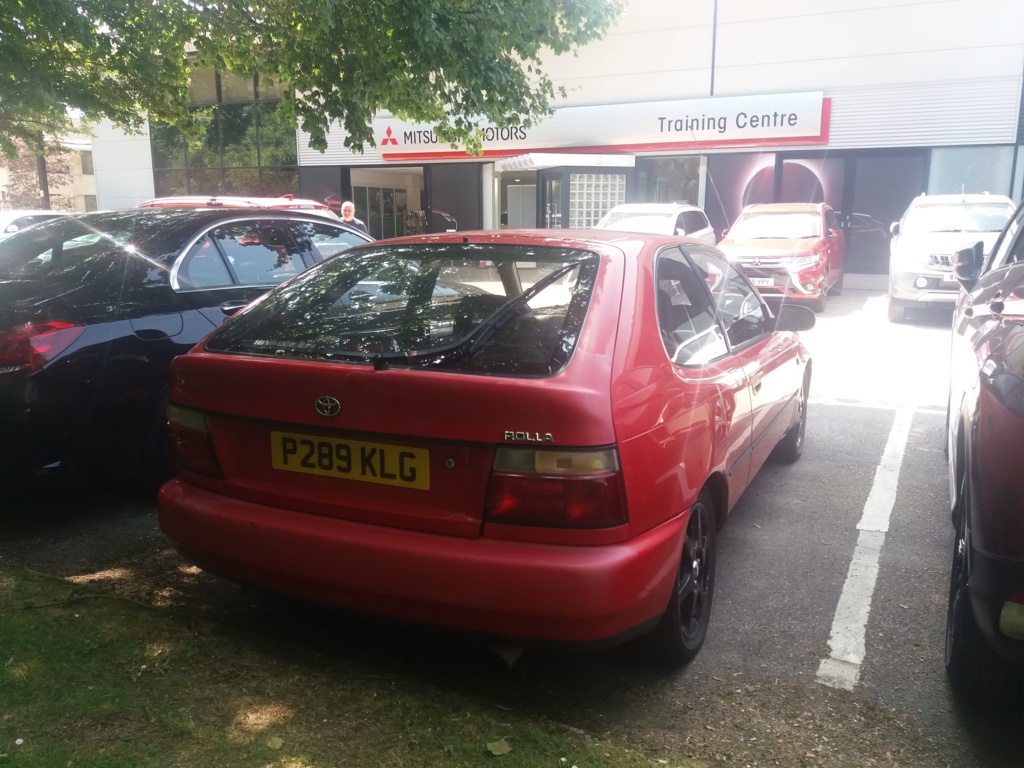 I took the 'Rolla on training with me to Colt car company. Its 400 miles from my house so I figured if it made it, it would be good enough to drive to Netherlands!
Anyway, after the training I picked the Mrs. up at the airport and we headed off. Here is the Eurotunnel evidence shot...
After checking into our B&B and realising not everyone in the Netherlands spoke English as they do in Amsterdam we made it to the show...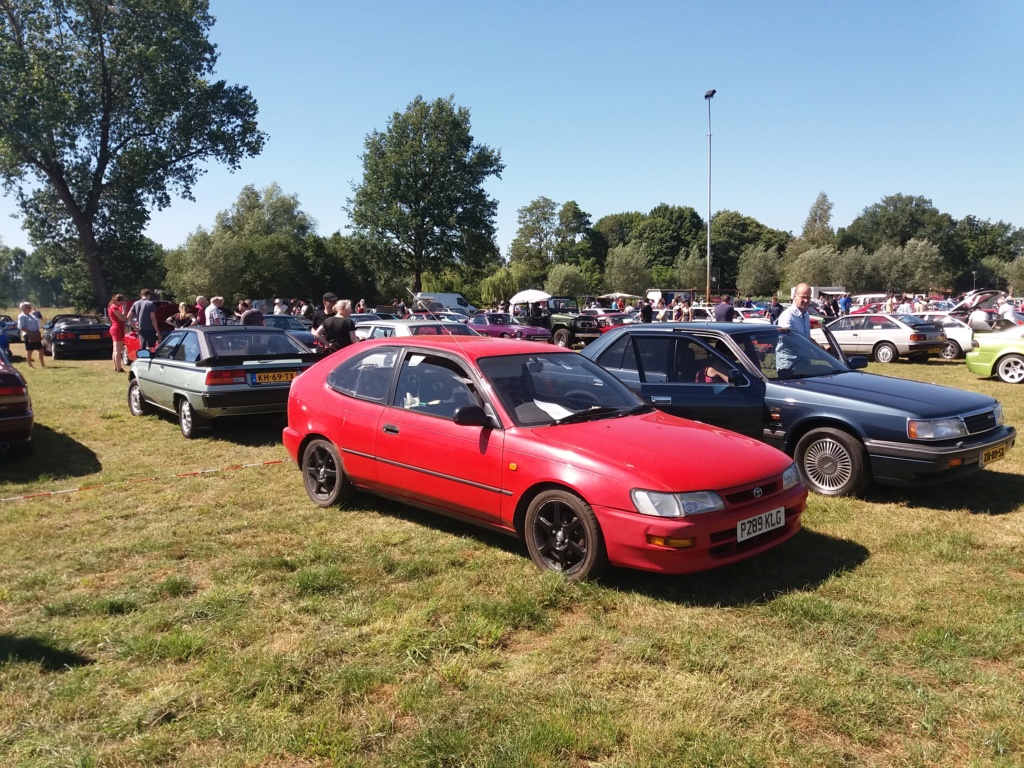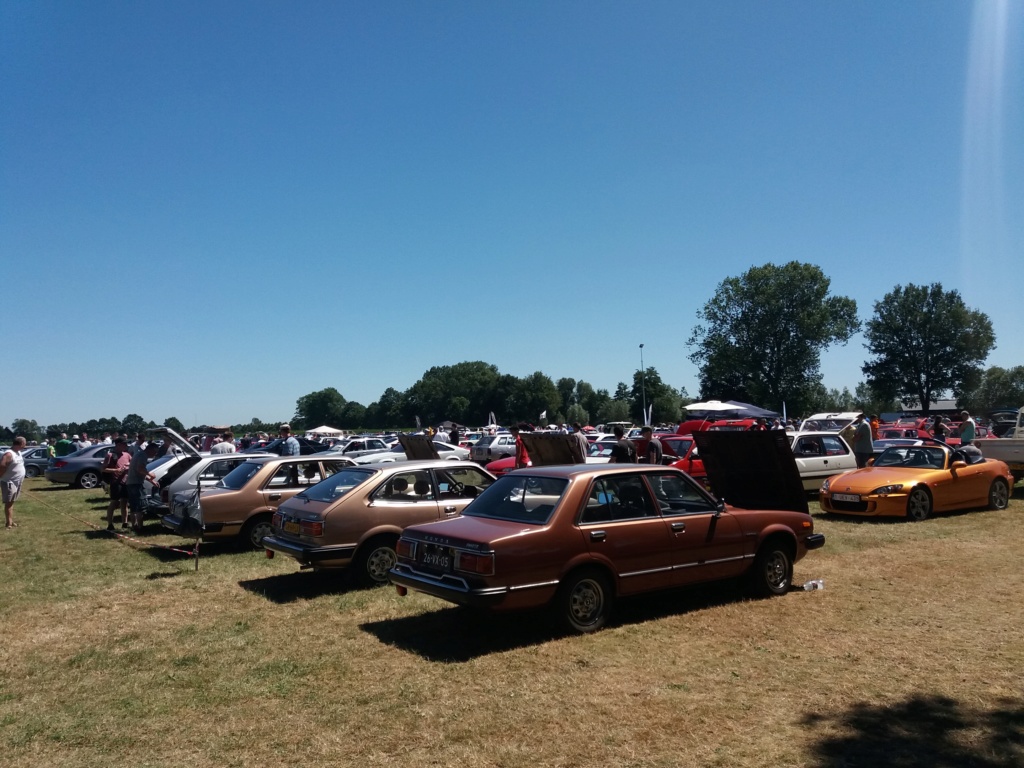 Was happy to find I didnt have the rustiest Corolla at the show...
Then again, there were plenty better ones!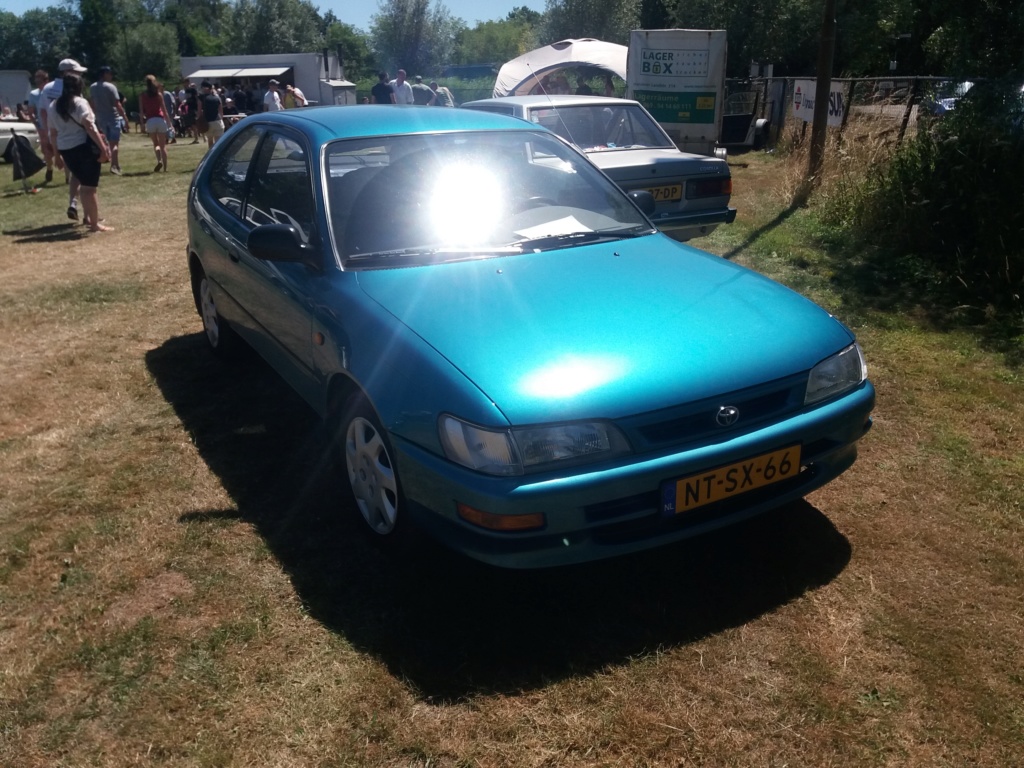 I even managed to buy this off some Dutch guy with a Toyota Sera...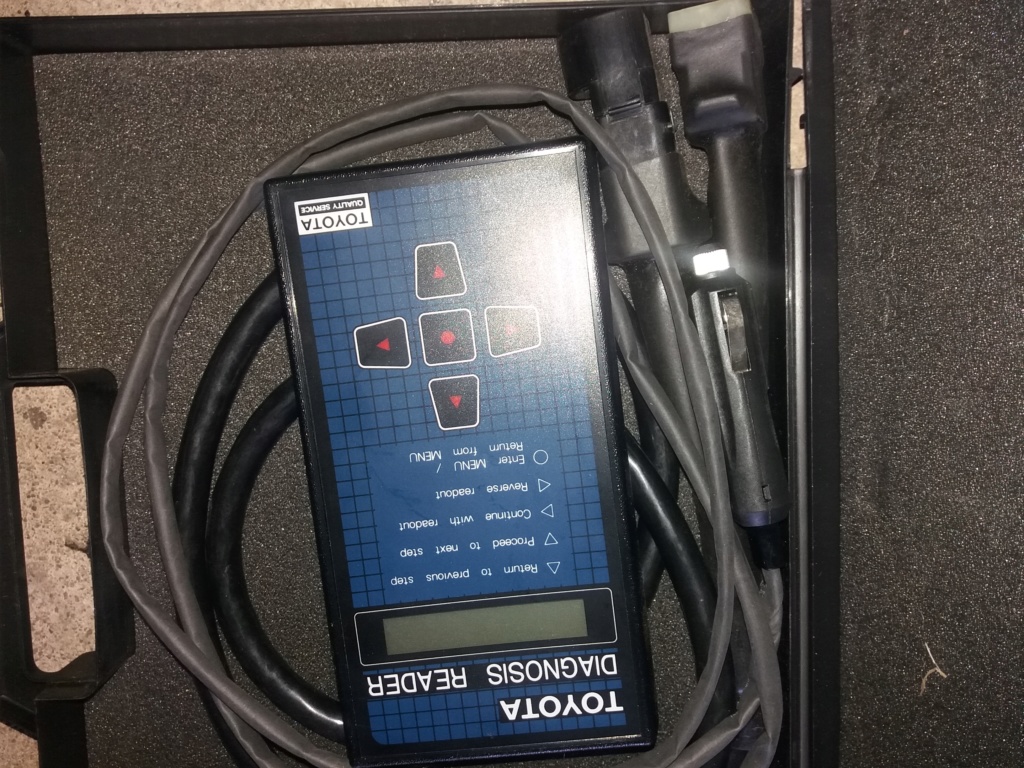 It works fine with my car buy I have not figured out how to make it repair my cars rear wheel arches!
I took more pics of the show and posted them on my flickr account HERE!
So I managed to cover 1702 miles in my £200 Corolla and nothing broke! (Well, the horn doesnt work but that could have broke before I left and the rear arches are rusty but they are on the to do list! LOL!)
We plan to go back next year, if anyone wants to join us there, you can find out more HERE!
Thanks for looking!